Reports On WWE Talent Moving From NXT To Main Roster Including Samoa Joe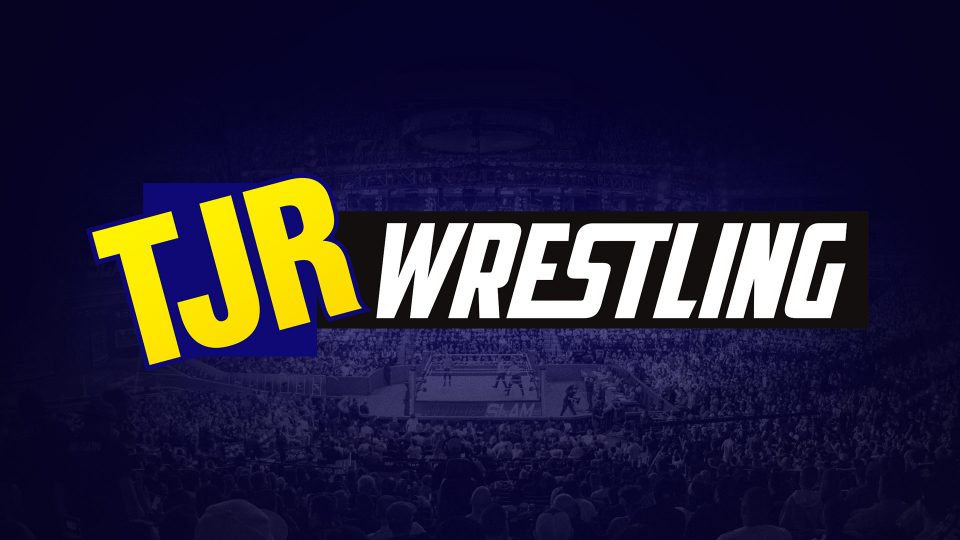 WWE NXT star Samoa Joe is in line to be moved onto the main roster as soon as the Raw after WrestleMania 32, reports the Wrestling Observer Newsletter.
WWE creative's plans right now is to debut Joe on that Raw and that plans are in motion backstage in making it happen. Plans could change because there is also talk of having Joe defeat Finn Balor for the NXT title and prolong their feud, which would obviously delay his main roster debut .
The current WWE NXT Champion Finn Balor could be waiting for quite a while to be brought up to the main roster. WWE officials are still looking at him to be the face of NXT after WrestleMania 32 and beyond.
In regards to Sami Zayn, after his impact in the Royal Rumble, there is backstage talk of bringing him up to the main roster to continue his feud with Kevin Owens. It could be on the same Raw after WrestleMania. As noted here last night, Zayn has a match on the April 1 NXT Takeover event.
As always, please keep in mind that plans can always change regarding people getting called up to the main roster.
Ski's Take – From the moment Joe and Balor signed, fans worldwide have been asking if and when they would be brought up to the main roster. Well after the news today, I'm hoping that these fans are as excited as I am. I'm thinking that by the time Takeover Dallas has finished, there isn't a lot left for Joe to do in NXT. He's played the babyface and monster heel in his time there. He won the Dusty Rhodes Tag Team Classic with Finn, feuded with Baron Corbin (and in the process, made him a bigger star than what he was before the feud) and Finn himself. I don't think there will be a lot left for him to do in NXT, and the Raw after Mania will be the perfect time to bring him up. He has unfinished business with Kevin Owens, he could have stellar matches with anyone on the roster and could be a top heel right away.
Finn Balor has gone on record saying he's in no hurry to be pushed onto the main roster. He has said on many occasions that NXT is growing into something that can change the industry and he wants to be a part of that. It's refreshing to hear from a seasoned pro like Balor that he's in no rush. And in not wanting to be called up so soon, I have a potential dream match in the making…..Finn Balor v Shinsuke Nakamura. Yes they've faced each other many times in NJPW, but seeing it in NXT, maybe at a future Takeover event, gives me goosebumps. The WWE theatrics combined with the in-ring chemistry of both guys? Match of the Year candidate anyone?
Sami Zayn looked fired up when he made his Rumble debut, attacking Owens with vicious rage. Maybe he was told to be like that as he walked through the curtain? Maybe officials wanted to see the reaction of the crowd as a barometer to bring him up soon? Well it certainly worked for me! As soon as he dumped Owens over the top rope I knew that when Zayn gets called up, that's his first feud. It's a tried and tested feud throughout the years and other promotions. Out of the three men mentioned by the Observer, Zayn is the one that's spent the longest in NXT. My belief is that if it wasn't for his injury and spell on the sidelines, he'd be there on the main roster right now. The guy has certainly paid his dues.