Report: WWE Will Run a Second Saudi Arabia Event in 2018 This November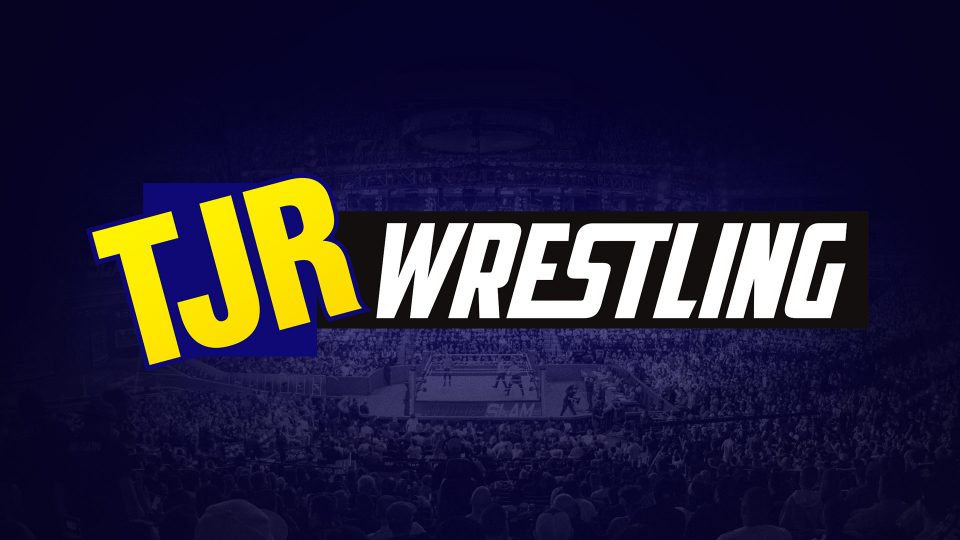 The WWE's Greatest Royal Rumble event took place in Jeddah, Saudi Arabia on April 27. The show was broadcast on WWE Network with Braun Strowman winning the biggest Royal Rumble match in WWE history with 50 men in the match. It was also a very controversial event because there were no WWE women at the show because they weren't allowed to be there due to laws in Saudi Arabia. At the time, there were reports that it was the start of a multi-year deal for WWE to go back to Saudi Arabia twice a year and now we have more info on when the return will be.
According to Mike Johnson of PWInsider, WWE will return to Saudi Arabia for a show on Friday, November 2. They did not list what city and venue the show will be at yet.. It's also not known yet if the event will be broadcast on WWE Network or if it's just a show for the locals. It's not known exactly how much money WWE received from the Greatest Royal Rumble event in April, but the financial reports WWE have released earlier in this year suggest that it might have been around $40 million US.
It was noted by Johnson that WWE had to reschedule some European tour dates in late October to make room for the Saudi Arabian show because of schedule conflicts. The October 31 show scheduled for Stockholm, Sweden was moved to May 11 and the November 1 live event in Oslo, Norway is now on May 12. It sucks for those fans in Europe.
Will there be women on the Saudi Arabian show? Probably not. It's worth noting that WWE's first ever all-women's pay-per-view Evolution takes place on October 28, which is five days before the men in WWE will be headed to Saudi Arabia for the company's second show there.
There has been no official announcement from WWE. When they announce something or send out a press release, we will post about it.
CONGRATULATIONS to @BraunStrowman on making history as the WINNER of the first-ever Greatest Royal Rumble Match! #WWEGRRpic.twitter.com/X3gEmMqNRl

— WWE Universe (@WWEUniverse) April 27, 2018