Report: WWE Doing First Ever Women's Money In The Bank June 18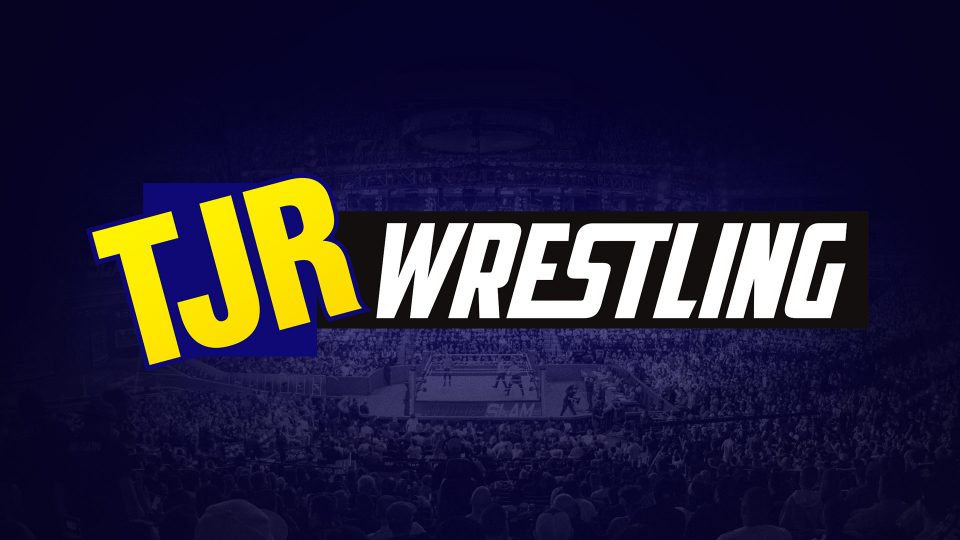 The first ever WWE women's Money in the Bank match is set to take place at this year's Money in the Bank pay-per-view on June 18 according to a report from ProWrestlingSheet. The event takes place in St. Louis.
It's a Smackdown brand event where the male wrestlers will be competing in a Money in the Bank match as they do every year and now the women will have their own match as well.
The announcement could come as soon as tonight's Smackdown Live since they have less than one month until the MITB PPV next month.
TJR Thoughts: There are currently only six women featured on Smackdown and Naomi has the title, so they might have the other five women (Charlotte Flair, Natalya, Becky Lynch, Carmella & Tamina) as part of Money in the Bank. Lana has been advertised as debuting on Smackdown soon, which means she could be a part of it. Other than that, they would have to announce something to allow Raw women to be involved or call up a woman or two from NXT. Going with five women would be fine, though.