Report: The Revival Asked for Their WWE Release, Why It May Not Be Granted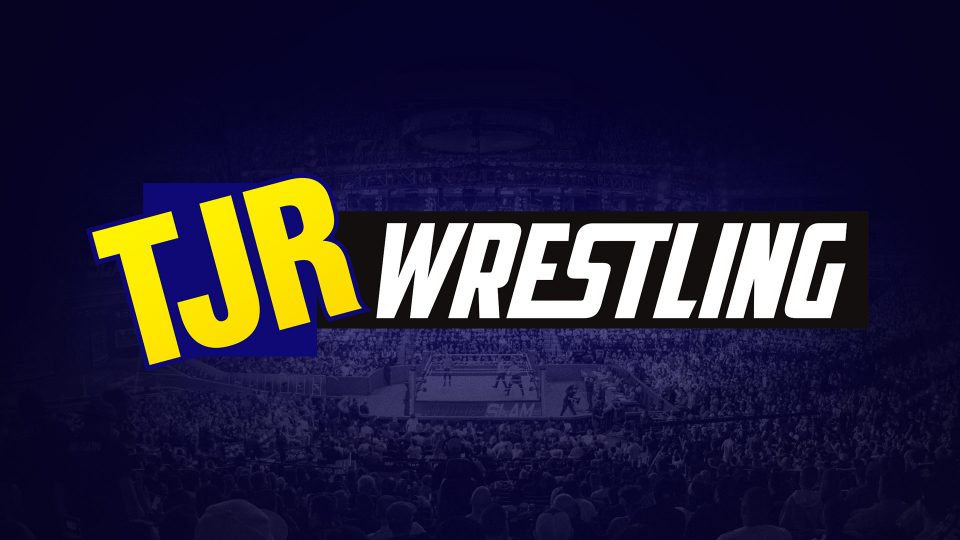 There have been multiple sources reporting that The Revival duo of Scott Dawson and Dash Wilder have asked for their release from World Wrestling Entertainment.
It was reported by Sean Ross Sapp of Fightful.com that there was a fear within WWE that The Revival were trying to get out of their WWE deals. Sapp didn't say that they asked for their release because he wasn't told that specifically, but there was a situation at Raw that led people to believe that they might be gone.
In this week's Wrestling Observer Newsletter (available via subscription), Dave Meltzer wrote that The Revival asked for their WWE release after they defeated Kalisto and Gran Metalik (in controversial fashion) on Monday's Raw. It was noted by Meltzer that nobody that asks for their release is expected to be given it for obvious reasons, which is a reference to All Elite Wrestling starting as a new company.
On Wrestling Observer Radio, Meltzer noted that there are people in WWE that said The Revival should have just let their contracts run out and leave at that point. If you speak up the way The Revival did, it may make the situation difficult or they could sit out for an extended period of time like Neville did before he was eventually released.
In another update on the situation, PWInsider's Mike Johnson commented on the Sapp report and added that The Revival asked for a release. Johnson noted that The Revival are still scheduled for this weekend's live events, so if that changes then
To summarize all of that, The Revival wants out and WWE likely won't let them go because they still have contracts. WWE doesn't want to let talent go because it would help the new All Elite Wrestling company, which makes sense from WWE's perspective. That's the whole reason why you sign wrestlers to contract.
TJR Thoughts: It's easy to see why The Revival are upset because they've been on the Raw roster since April 2017 and have yet to receive a substantial push on Raw. After a great run in NXT where they may be considered the best NXT Tag Team in WWE history, there hasn't been any consistency in terms of how they are booked on the main roster.
It's possible that WWE may do everything they can to make The Revival happy by booking them stronger in the near future. Perhaps that means they'll win the Raw Tag Team Titles soon. Maybe they'll get a chance to have longer matches on TV. I don't know what might happen, but if you're WWE, this should be an eye-opening situation that tells you that you need to book some of your wrestlers better. If not, more people are going to want to ask for their release.
If The Revival did break free from WWE and signed with AEW then they would likely face The Young Bucks, who are helping to run AEW. The teams have commented about wanting to work together on social media for years.
For now, it's just an interesting situation to keep an eye on. Let's see if WWE is able to make The Revival happy or if they are willing to grant the requested release.