Report: Finn Balor Expected to Take Time Off from WWE After SummerSlam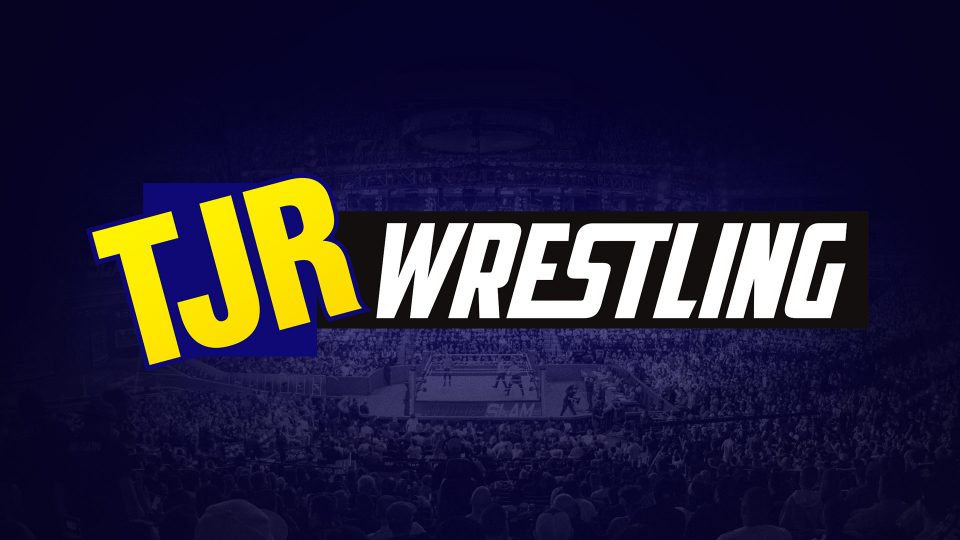 Finn Balor lost the Intercontinental Title to Shinsuke Nakamura at Extreme Rules on the Kickoff Show on Sunday. It was the second straight match with Nakamura where Balor lost cleanly. Prior to that, Balor was barely on television over the last month. There's no injury to report, but Balor has apparently requested some time off that has been granted to him.
It was reported by Pro Wrestling Sheet's Ryan Satin that Balor will be going on a WWE break starting next month. Balor asked WWE officials for two months and it's not known why, but a source told Satin that Balor wanted to "recharge." The request for time off was granted and it was noted that the time off will start at some point in August. The belief is that it will be after SummerSlam on August 11 in Toronto.
Last night on Raw, Balor had a match with Samoa Joe where Joe countered a move and hooked the arms of Balor leading to a pinfall win in a match that was only given one match. After the match, Joe tried an attack on Balor and Balor came back with his signature offense including the corner dropkick followed by the Coup de Grace double foot stomp off the top rope.
Balor was in the ring posing for the fans when the lights flickered, then the lights went off and when a spotlight was back on, Bray Wyatt was there in his "Fiend" mask. Wyatt dropped Balor with the Sister Abigail neckbreaker and the fans popped huge for it.
It's not known yet if Wyatt will face Balor at SummerSlam, but it makes sense to do that now and if they do it, that would be a way to write out Balor after he loses that match.
TJR Thoughts: The WWE schedule is a grind as we all know, so if somebody needs a few months off to "recharge" their batteries so to speak, then it's nice that WWE is willing to give him that. It will also freshen up the Balor character while he's away and he can come back in October (that would be two months away) with a lot of freshness for his character.
Also, if you follow Balor on Instagram and/or Twitter, Balor is very happy in his life with his girlfriend Vero Laguera, who works for Fox Sports. I wish him all the best and if he wants to take time off to spend more time for him, that's great for him.
https://www.instagram.com/p/ByftcIrhb24/