NJPW Star Heading To WWE's Performance Center For Several Weeks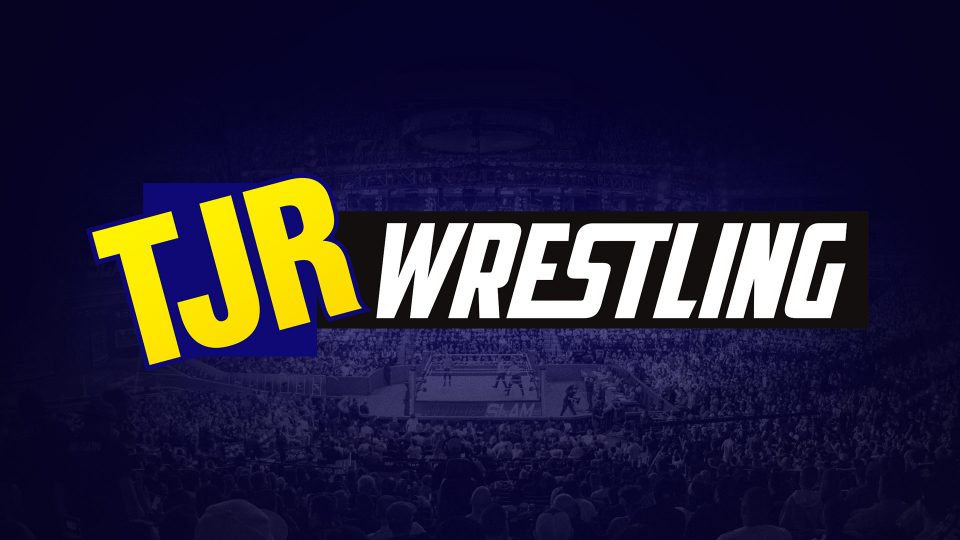 Former IWGP Heavyweight Champion Shinsuke Nakamura is headed to the WWE Performance Center in Orlando, Florida. This is according to a report from PWInsider. Nakamura will apparently be training at the Performance Center for several weeks, starting in early February. He will also have to undergo some medical testing, which will presumably occur in Pittsburgh, Pennsylvania where most of WWE's testing is usually done. If Nakamura passes all his tests, he will be cleared to officially sign with the WWE.
As noted yesterday, New Japan Pro Wrestling stripped Nakamura of his IWGP Intercontinental Title. He will still be appearing on more NJPW shows before his contract expires at the end of the month, with his final show on January 30 at the Korakuen Hall arena in Tokyo, Japan.
Mark's reaction: The key words that are bound to get people riled up are… several weeks. Why does Nakamura need to spend several weeks in WWE's Performance Center? I'm guessing it's because they want to get Nakamura acclimated with the company and the WWE way of doing things. There are probably a number of things that need to be gone over before he makes his WWE debut. The medical testing plays a role in the delay as well.
However, I'm hoping this "training for several weeks" is just a way to keep Nakamura fresh as maybe the WWE has plans on unveiling him at Raw toward the end of February or March. Maybe AJ Styles shows up at the Royal Rumble and after that there could be a slow build of unveiling the NJPW guys (and Styles' allies) to the audience, with Nakamura being the last guy to debut. I choose to believe that the WWE has a storyline set in place in order to reveal these wrestlers in a cool fashion. I'd like to think that the WWE knows Nakamura doesn't need the extra training or time to learn the WWE's style of wrestling. He's a huge international star for a reason, so I hope the WWE doesn't tamper with too much of Nakamura's "strong style."
Although we now know that we're going to have to wait a little while longer until Nakamura makes his WWE debut, this news is exciting because it means that the wheels are finally being set in motion and the day until the King of Strong Style's debut is approaching faster than you think.
Until then, enjoy this video compiling some of Nakamura's best moves.
https://www.youtube.com/watch?v=_eYs_f9f3RU
Thanks AllBotchEverything for composing the video above.