News: The Undertaker Will Appear at "Starrcast II" in Las Vegas in May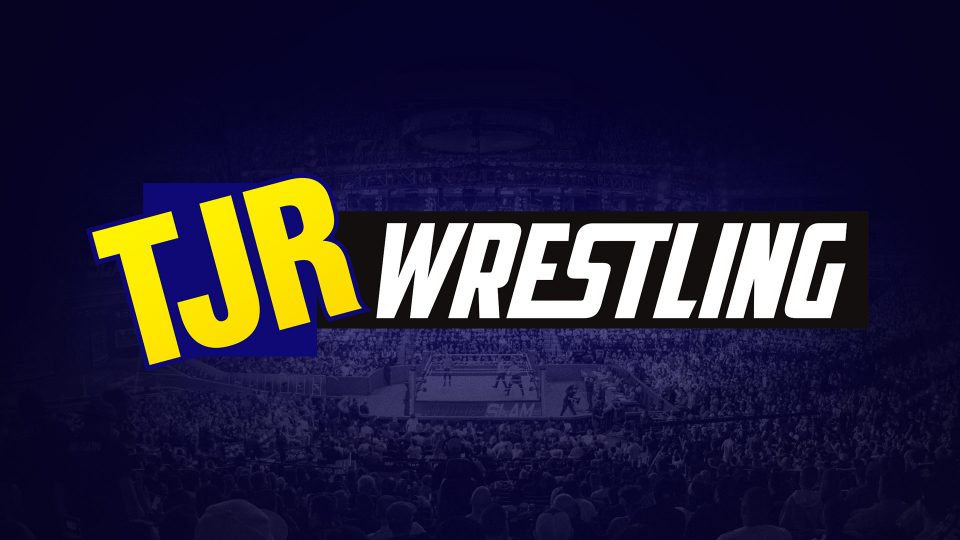 The Undertaker will be making an appearance at Starrcast II, which is a huge wrestling convention where big names from wrestling's past and present come together to take photos, sign autographs and meet fans. The Starrcast II event runs from Thursday, May 23 and will end on Sunday, May 26. There's no official word on what days The Undertaker will appear. Some of the other big names already announced are Ric Flair, Bret Hart and Sting. You can check out Starrcast.com for more info with tickets going on sale tomorrow, February 15.
The event is taking place in Las Vegas during the same weekend as All Elite Wrestling's "Double or Nothing" event at the MGM Grand, but The Undertaker's appearance does not mean he will be appearing at the AEW show. Double or Nothing takes place on May 25th, which is during Memorial Day weekend.
The story was first reported by Sports Illustrated's Justin Barrasso, who talked to popular wrestling podcaster Conrad Thompson about it. Thompson ran the first Starrcast event last September in Chicago. In the SI story, Thompson commented on how big of a deal it is that The Undertaker is appearing at Starrcast.
"I know people might assume this is an AEW event, but that is not true. We have wrestlers appearing from every promotion from all over the world, and Starrcast isn't just for All Elite Wrestling fans, it's for all wrestling fans. The Undertaker is synonymous with wrestling and generations of wrestling fans have grown up with The Undertaker. We wanted to bring something unique to Las Vegas, and there isn't anyone more special in this business than The Undertaker."
It's a big story because The Undertaker has only started taking bookings outside of WWE recently. There was a report in the Wrestling Observer Newsletter recently that Undertaker was charging $25,000 for a one hour appearance in the United States. No idea if that is true, but that's what a promoter told the Newsletter.
The Undertaker tweeted this photo of him with wife Michelle Calaway (Michelle McCool) noting that he had a meeting.
Landed late last night…must be meeting with somebody important today! #ontheroadagainpic.twitter.com/LkDZ0mKlvz

— Undertaker (@undertaker) February 14, 2019
Was he referring to this? Possibly. It's not like he is the kind of guy that's going to talk about it.
TJR Thoughts: This is really cool for wrestling fans, so good job by Conrad and his team to set that up for wrestling fans. If you are going, save your money because Undertaker will probably be the most expensive person there.