News: The New Stage Setup for WWE Friday Night Smackdown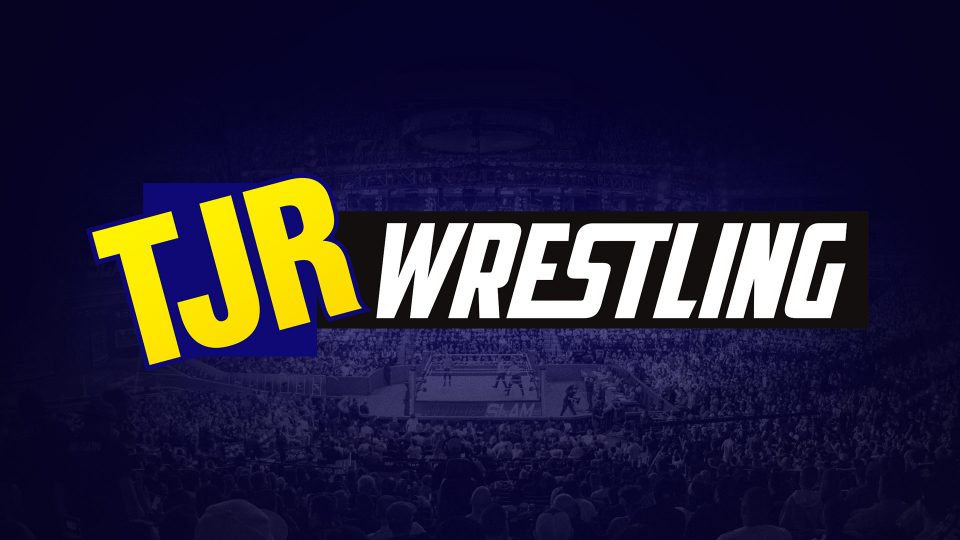 The WWE Friday Night Smackdown will have a fresh new look to it because not only is it on a new channel on Fox, but there's also going to be a new stage. You can check it out above.
Credit to @LAsportsguy79 on Instagram for posting it. As you would expect on social media, a lot of people are sharing it and not crediting the person that took the photo, so shoutout to him for taking the photo.
As you can see there, no return of the Smackdown fist. It looks like it has some elements of the previous stage design, but with the addition of pyro like we saw on lights and other effects, it should definitely have a different feel than what we have been used to with Smackdown.
I have a detailed preview of Smackdown here on the site, so please check that out if you haven't done so already. My review of Smackdown will be up tonight.
Here's the listing of what to expect from WWE Friday Night Smackdown tonight.
* Kofi Kingston defends the WWE Championship against Brock Lesnar.
* Kevin Owens will face Shane McMahon in a Ladder Match where the loser will be "forced to leave WWE."
* Roman Reigns vs. Erick Rowan.
* Raw Women's Champion Becky Lynch and Charlotte Flair vs. Smackdown Women's Champion Bayley and Sasha Banks.
* Several legends will be on hand for the 20th Anniversary of Smackdown including The Rock, Steve Austin, Kurt Angle, Lita, Mick Foley, Booker T, Hulk Hogan, Trish Stratus, Goldberg, Jerry Lawler, Mark Henry, Ric Flair, Sting and more.
* The new Smackdown announce team will be Michael Cole and Corey Graves with Renee Young listed as a Special Contributor.
* There will be a Friday Night SmackDown Kickoff Show "blue carpet" special will air at 7:30 p.m. ET/PT on FOX from the Staples Center, featuring celebrity, Superstar and Legend arrivals, as well as backstage access.
That's all for now.