News: Search Efforts for Shad Gaspard Suspended by US Coast Guard, Gaspard's Wife Thanks First Responders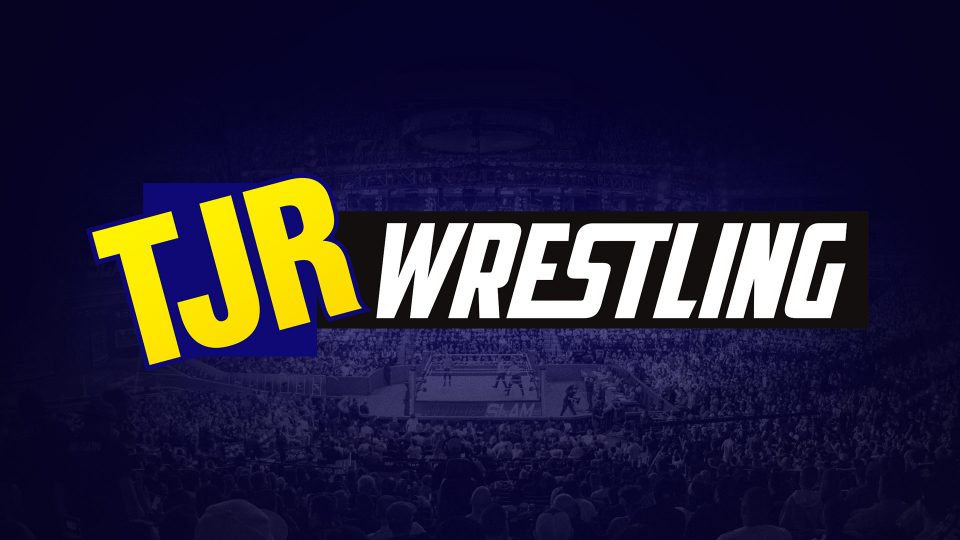 There's some more unfortunate news to share about what happened to former WWE superstar Shad Gaspard. As we covered yesterday, Gaspard went swimming with his 10-year-old son Aryeh in the ocean in Venice Beach, California and there was a big tide that led to lifeguards going out to rescue swimmers. They were able to save Shad's son when Shad urged them on to do so, but they were unable to find Shad. That led to a lot of concern that he may never be found meaning he may be deceased.
In an update on the situation today, TMZ reports that the search to find Shad Gaspard has been suspended according to the United States Coast Goard. There was at least one boat that was out in the water searching for Gaspard this morning, but the chance of the search efforts finding the 39-year-old Gaspard are "fading fast" according to TMZ.
The incident happened at 4pm on Sunday, so it's been nearly 48 hours since Shad has been missing.
It should be noted that the case is not going to be closed until officials find the person, but the belief is that the efforts in finding Shad have been drastically scaled back.
Shad's wife Siliana thanked first responders in a post on Instagram.
https://www.instagram.com/p/CAYN1WljYvc/
A lot of the wrestling community has shared messages in support of Shad, including his former Cryme Tyme tag team partner JTG.
— JTG ( JAY THA GAWD ) (@Jtg1284) May 19, 2020
It's a very emotional message to share, but it shows how close they were as friends that were as close as brothers. The date of the message was January 26, which is the date that Kobe Bryant and his daughter tragically passed away in a plane crash.
I'm close friends with a few people that knew him really well and they're so devastated about this as you would expect. This father made sure his son was safe when those lifeguards went out there. That's a heroic act right there.
On behalf of everybody here at TJRWrestling, our thoughts, prayers and condolences are with Shad's family, friends and fans all around the world. He was a great man that touched a lot of lives and meant so much to many people.