News: Jim Cornette Resigns from the National Wrestling Alliance Due to Offensive Comments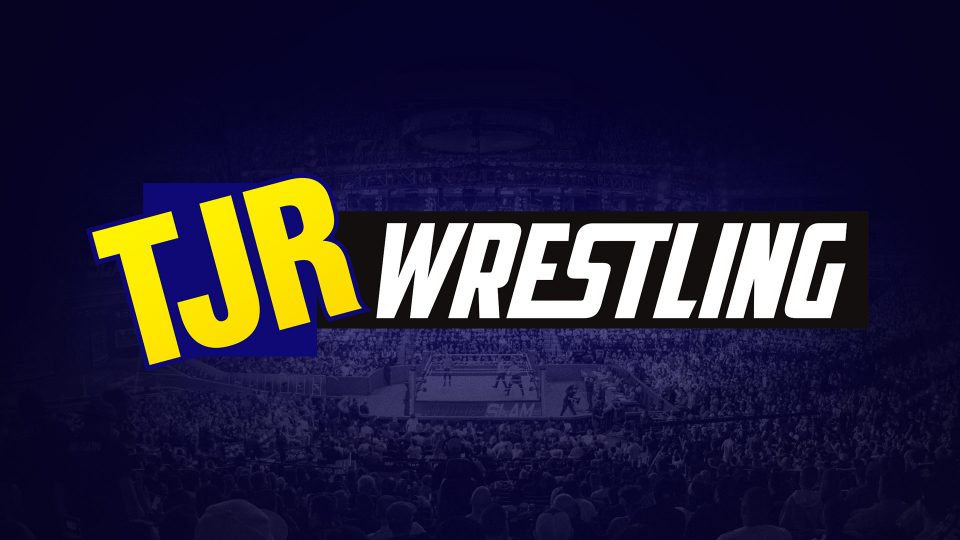 The following statement was released by the NWA today.
Effective immediately: Jim Cornette has resigned from the National Wrestling Alliance. As an announcer on the November 19th edition of NWA Power, Jim made remarks during a singles match between Nick Aldis and Trevor Murdoch that were both offensive and do not meet the high standards of decency and good faith of the National Wrestling Alliance.

To ensure that such an error can never happen again, we've established new procedures of review for all NWA programming going forward.

We sincerely regret our failure in this regard.
Cornette hasn't tweeted about why he resigned, but he did tweet this promoting his podcast.
Morning everybody! Heard any good jokes lately?

This coming Friday's Jim Cornette Experience (wherever you find your favorite podcasts) is liable to be a good one if you like hearing stupid people told what they can do with their stupidity.

— Jim Cornette (@TheJimCornette) November 20, 2019
There was controversy over last night's episode of NWA Powerrr because of a comment Cornette made about Trevor Murdoch.
That led to NWA's Vice President David Lagana to tweet this.
On tonight's episode of NWA Powerr airing on November 19th 2019, one of our talents made comments which some viewers found offensive. We deeply regret the error and apologize.

We have temporarily taken the program down while we correct this error.

— David Lagana (@Lagana) November 20, 2019
The episode was taken down and then put back on the NWA Youtube page later in the evening.
The NWA World's Heavyweight Champion Nick Aldis also commented on the matter.
I'm sorry for the inappropriate remarks and am glad to see they have been promptly edited out. I hope this is the first and last time an episode of #NWAPowerrr is overshadowed by something like this.

My two cents: pic.twitter.com/42Mo5jvauJ

— Nick Aldis (@RealNickAldis) November 20, 2019
Cornette said something along the lines of how Murdoch was "so tough he would strap fried chicken to his back and ride a motor scooter through Ethiopia." The comment was viewed as racist by a lot of people, so it's no surprise that Cornette has resigned.
What we don't know right now is how the NWA broadcasts will proceed because the episodes currently airing will still feature Cornette because they taped episodes on September 30 and October 1 that will run through mid-December. When they get to the NWA Into the Fire PPV on December 12, they will have a new announcer joining Joe Galli.
TJR Thoughts: I think it was a dumb thing for Cornette to say and having him resign was the right move. I think it would have been even better if the NWA said he was fired for his actions, but it's the same thing. It all means Cornette is gone.
It's also something that NWA's production team should have edited out before they published the show last night. I don't see how they kept it in, so that's on them to be more careful in the future.
https://www.youtube.com/watch?v=im3mH_vlNlU&t=13s