Kevin Owens Comments on Signing 5-Year Contract Extension with WWE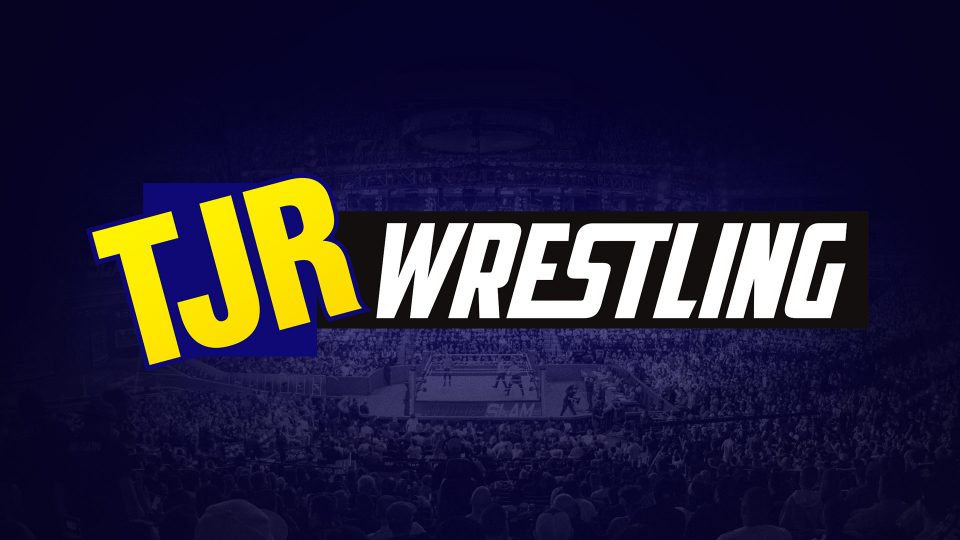 Kevin Owens signed with WWE in the summer of 2014, got called up to the main roster in early 2015 and has had a lot of success in the last three years. He's held the Universal Title, US Title, Intercontinental Title, the NXT Title and he's headlined many pay-per-views as well as live events. Things are going well for him, so he revealed in a new interview that he recently re-signed with WWE for at least five more years.
Here's what Owens said in an interview with Pat Laprade of TVA Sports.
"I don't see why I will not finish my career with WWE. I just recently signed a new five-year contract with them. I do not intend to go anywhere (when) my contract ends. If the WWE wants to continue, if I want to continue and my family is ready for me to continue, I do not see why it would not happen."
TJR Thoughts: Today is Kevin's birthday and he's 34 years old, so he has many good years ahead of him as a WWE superstar. It makes sense that he would want to stay for at least five more years considering it took him over a decade to get to WWE. He's happy where he is, he's making good money for his family (he's married with a son and daughter), so it's nice to see that he'll be sticking around.
Owens has been a good employee for WWE except for last year's European tour when he and best friend Sami Zayn were sent home early. It seemed like a punishment, but they were still pushed heavily on television, so whatever the reason for being sent home must not have been a big deal.
Owen is one of my favorite people in WWE. I'm glad he's there, doing well and that he'll be there for many more years to come.