First Trailer, Release Date, & Updated Match Listing for New WWE NXT DVD & Blu-ray Set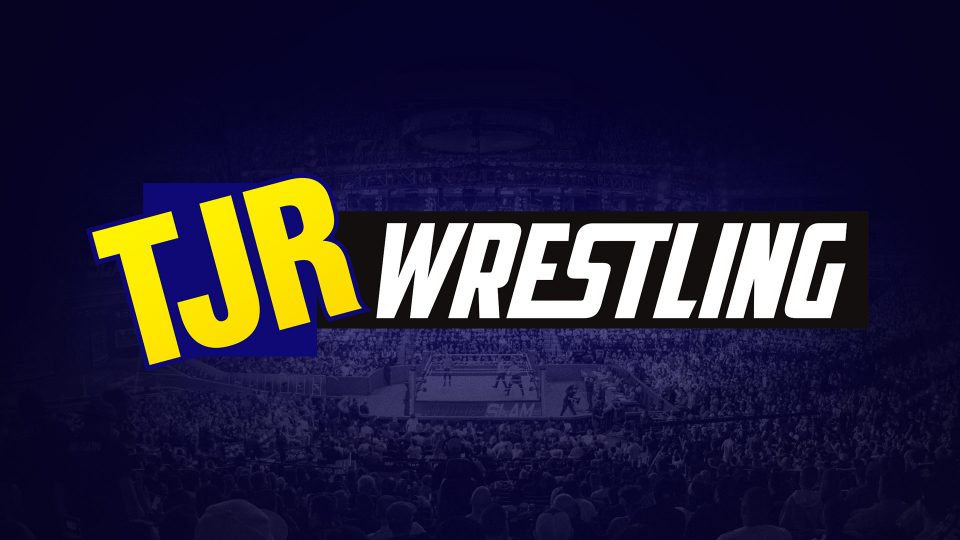 "WWE NXT's Greatest Matches Vol. 1" is now confirmed for the UK and Europe. It will release in North America on March 8, 2016 while those in the UK and Europe will be able to purchase it one day earlier on March 7, 2016. WWE's website WWEDVD.co.uk released this information today alongside a new trailer.
https://www.youtube.com/watch?v=pVQioTExTD8
The WWE has been announcing matches that will be featured on the DVD and Blu-ray set through NXT's official twitter account. The matches that have been confirmed thus far are:
NXT Championship Match: Seth Rollins (c) vs. Big E – NXT (1/9/2013)
NXT Championship Match: Adrian Neville (c) vs. Sami Zayn – Takeover: R Evolution (12/11/2014)
NXT Championship Match: Kevin Owens (c) vs. Finn Balor – Beast in the East (7/4/2015)
NXT Women's Championship Match: Sasha Banks (c) vs. Bayley – Takeover: Brooklyn (8/22/ 2015)
These next two are Blu-ray exclusives:
NXT Women's Championship Match: Sasha Banks (c) vs. Charlotte – NXT (7/15/2015)
Tyler Breeze vs. Apollo Crews – Takeover: Respect (10/7/2015)
Mark's reaction:
Aside from Seth Rollins vs. Big E in 2013, every one of the matches listed above is available to watch on the WWE Network. For that reason, I won't be purchasing this DVD and Blu-ray set, but it's a pretty cool set for collectors. It will also come in handy down the road as I'm sure it will eventually be available to watch on the WWE Network, and when it is available, it will be nice to have all the matches condensed into one so you don't have to go searching through episodes. This is also a good pickup for those fans that don't have the WWE Network but are hearing a lot about NXT and want to check it out.
This list isn't yet complete as the WWE will still be naming matches until its release next year. One my favorites that I hope gets included is Sami Zayn vs. Cesaro from NXT Arrival (2/27/2014). It opened the show and was a tough act to follow. What NXT matches would you like to see make the cut? Let us know in the comment section below.
Source: Wrestling DVD Network