Report: Bill Goldberg and Dudley Boyz Expected For 2018 WWE Hall of Fame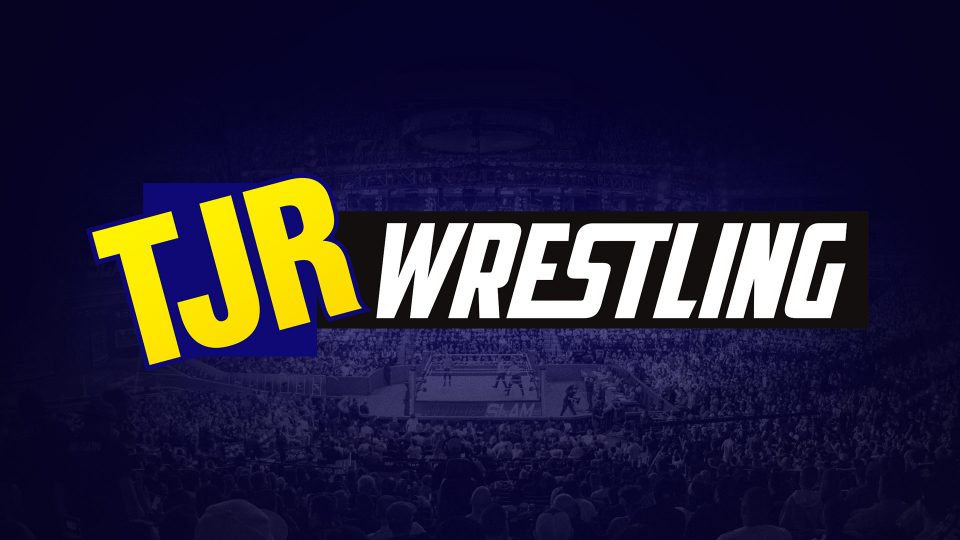 Bill Goldberg and the Dudley Boyz, Bubba Ray and D-Von, will be the headline inductees for this year's WWE Hall of Fame.
Dave Meltzer confirmed the three men as the first batch of 2018 Hall of Fame inductees in the latest issue of the Wrestling Observer Newsletter. The 2018 WWE Hall of Fame Induction Ceremony will take place on Friday night, April 6th, during WrestleMania Weekend in New Orleans, Louisiana.
Credit also goes to Brad Shepard, who mentioned Goldberg and the Dudleys in this year's Hall of Fame when he tweeted about it last month.
EXCLUSIVE: The 2018 class of the WWE Hall of Fame is currently as follows:

Goldberg
Bam Bam Bigelow
Ivory
Dudley Boyz
Kid Rock

— Brad Shepard (@ItsBradShepard) December 16, 2017
Tickets for the WWE Hall of Fame go on sale Friday, January 19 at 10am ET, so the expectation is that WWE will announce Goldberg as the headline name prior to that date. They like to announce a name to try to boost ticket sales, which makes a lot of sense.
Tommy's Thoughts: No surprises here, though congratulations are certainly in order for the trio. As much as I grew up on WWF, Bill Goldberg at his peak-streak in WCW cannot be undersold: as time passes, the narrative seems to be lost that he not only gave "Stone Cold" Steve Austin a run for his money but even surpassed him some weeks when Nitro and Raw were head-to-head. While his original WWE run left plenty to be desired (but still very passable), Vince McMahon proved he could learn from his mistakes and deliver a storybook ending for Goldberg with his last run in the company.
Meanwhile, with the Dudley Boyz, it's almost bittersweet to see them call it a career. Sure, their last run left something to be desired: I almost expected the face turn and retirement on their last Raw to be a swerve until Bubba showed up in House of Hardcore and Ring of Honor shortly after while D-Von transitioned begins-the-scenes. And though they were not nearly as quick or durable as they were in their heyday of TLC matches and redefining tag team wrestling for a whole generation, they still had a lot to offer the WWE Universe if they hadn't been counting the ceiling lights for their last few months.
At the very least, it's not about one specific time in their careers: it's about the overall impact they had in this business. As wrestling fans, we will never forget The Streak. We will never forget commanding along, "D-VON: GET THE TABLES!" And for some of us, like myself, we will never forget the time that future WWE Hall of Famer D-Von Dudley punked out our little brother to the biggest heel heat of the night after a loss at a House show.
Those Damn Dudleyz, indeed.