WWE Rumor: Major Backstage Heat On Lana?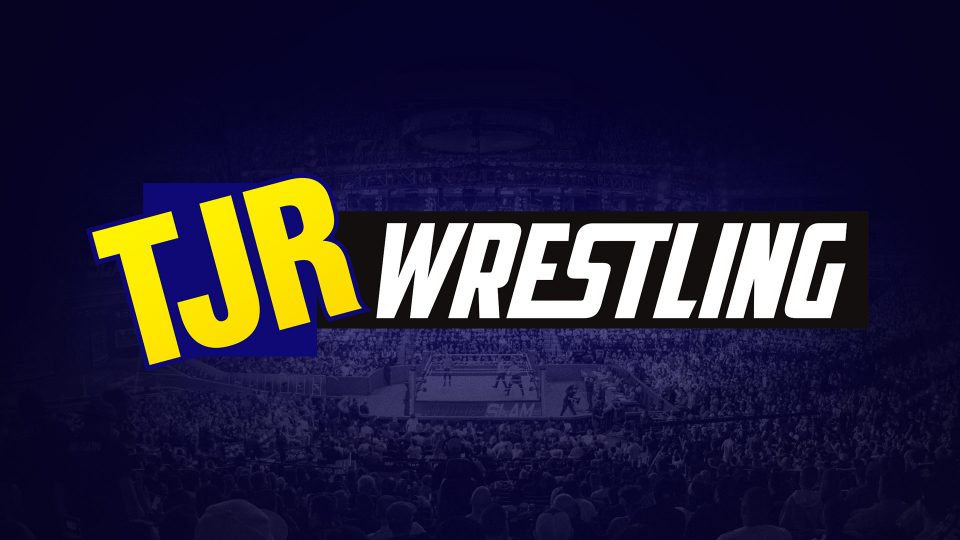 It's been reported by Wrestling Observer Radio that WWE Diva Lana has "nuclear heat" with the company right now because of a few incidents.
The first instance is the Twitter war she had with Paige last week, which wasn't a planned storyline by the way. For those that don't know, Lana accused Paige of bullying her while they were both in NXT, and spoke candidly about it via Twitter.
Another instance is that it's believed that Lana herself leaked the news of her real life engagement to Rusev, which nixed the summer storyline plans for herself, Rusev, Summer Rae and Dolph Ziggler. After Lana posted pictures of her engagement ring, WWE decided to nix the angle.
Word going around earlier this year was that Lana was in line to receive a major push from the company, but with this heat she has now, Bryan Alvarez has said that he'll be surprised if fans ever see her again on WWE programming, which would explain her non-appearance with Rusev on last night's Raw.
Ski's Take – I was slightly bemused by Lana's non-appearance last night on Raw. Yes, the angle had happened where she was no longer his valet/interpreter/manager, but with the news that she was now engaged to Rusev, I thought she would have been at his side and we would have all forgotten that storyline from this past summer (I try to, to be honest). But nope, she wasn't there and Rusev was by his lonesome. I then thought it was down to the fact that she was rehabbing her wrist injury, but remembered that she was down at the Performance Center last week to carry on her in ring training, so that wasn't the reason why either.
Hearing this news, and putting two and two together, it sure looks like the future is bleak for Lana. She had a huge future in WWE at the beginning of the year, and now it's looking increasingly like her time could be up. What a difference a few months makes?!