WWE NXT's Returning to University of Central Florida for Special NXT Taping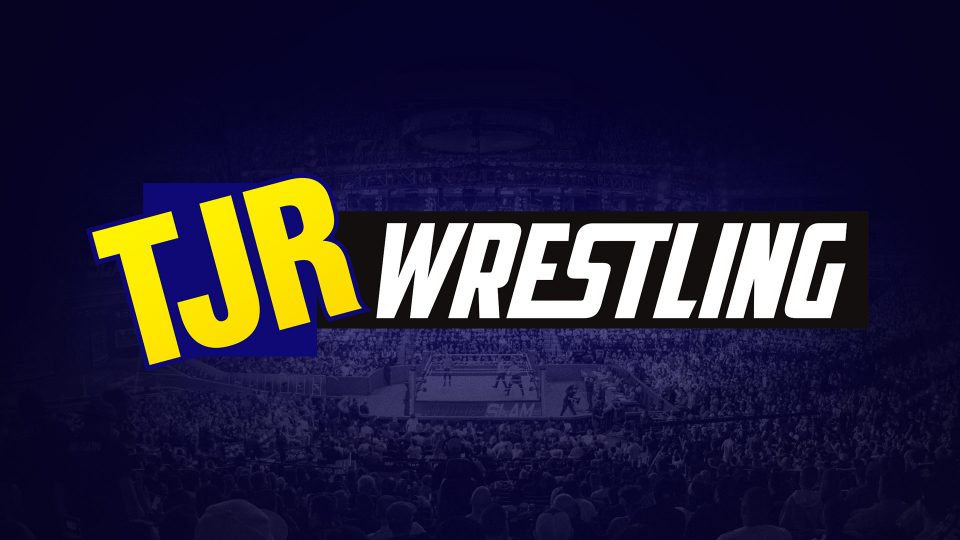 Triple H announced today that NXT will be returning to the University of Central Florida in Orlando on Wednesday, February 22 for a special taping of NXT TV to air on the WWE Network.
The CFE Arena is where the taping will be taking place, located on the main campus of the University of Central Florida, holds approximately 9,000 people.
A special taping of @WWENXT TV will take place @UCF 2/22 &
the #NXTRoadTrip heads to #NXTMiami on 2/24.
Tix on sale Thursday…. #WeAreNXTpic.twitter.com/xK6Tr3Mgs6

— Triple H (@TripleH) January 23, 2017
This will be the second time NXT has taped at the University of Central Florida. They did so in January 2016 with two big matches. Sami Zayn took on Samoa Joe in a number one contender's match for the NXT Championship, and Bayley defended her NXT Women's Championship against Carmella. Taking this into consideration, expect a few big NXT matches to be taking place when they return next month.
It's also worth noting that WWE.com's official post about this news is advertising Shinsuke Nakamura, Bobby Roode, Asuka and more importantly, Samoa Joe. Since Joe lost the NXT Championship to Nakamura twice, is not advertised for NXT Takeover: San Antonio, and has not been seen on NXT TV since his latest loss to Nakamura, it seemed like his time in NXT had come to a close. It is expected that Joe will be debuting on the main roster very soon, maybe even during the Royal Rumble pay-per-view this Sunday, January 29. As is the case with every wrestling event, the card is always subject to change, so maybe Joe will be removed from the taping, or maybe he'll be competing in a dark match – OR MAYBE his time in NXT is not up just yet. However, I highly doubt that and think we'll be seeing him on Raw or Smackdown soon.
Tickets for NXT's return to the University of Central Florida are available Friday, January 27 at 10:00 am ET. You can visit NXTTickets.com for more information.
Picture used above is courtesy of WWE.com.