WWE News: Why WWE Hasn't Announced Any Matches For TLC, Rumored Card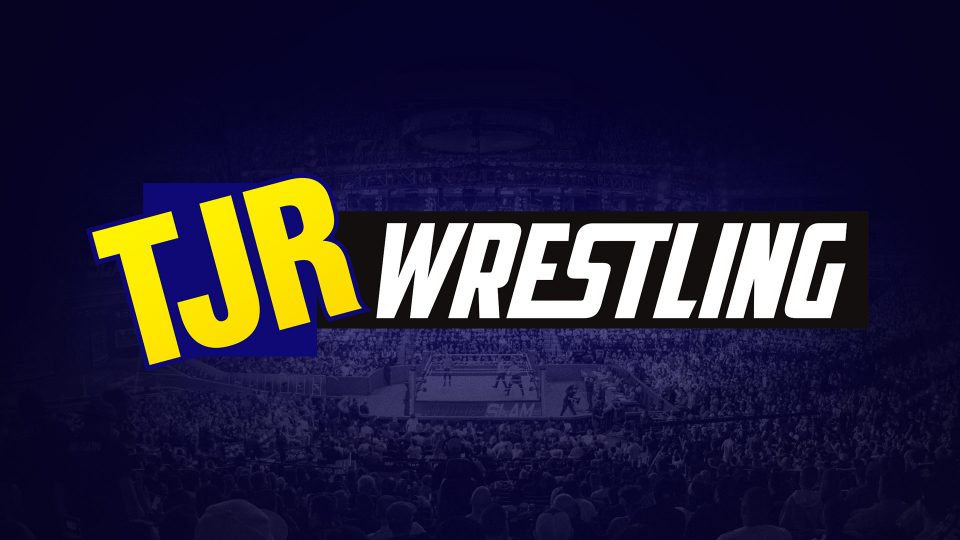 The WWE Tables, Ladders and Chairs (TLC) PPV is scheduled to take place on WWE Network on Sunday, December 15th, which is only nine days away. Despite TLC being just a little over a week away, WWE has yet to officially announce a single match for the show. According to Dave Meltzer's Wrestling Observer Newsletter this is actually by design and not an oversight by WWE.
According to Meltzer, Vince McMahon now feels that PPV buys are no longer as important as trying to attract more people to sign up for the WWE Network. Since data reportedly shows that there is a significant spike in new subscribers on the day of a big show, Vince no longer feels it is necessary to promote matches ahead of time.
Several matches have been advertised locally for the show that are still expected to take place at TLC. These matches include the following.
* Roman Reigns vs. King Baron Corbin in a TLC match
* Charlotte Flair and Raw Women's Champion Becky Lynch vs. WWE Women's Tag Team Champions the Kabuki Warriors in the first ever Women's Tag Team TLC match
* Rusev vs. Bobby Lashley
It was noted by Meltzer that while they are still scheduled for the show, Vince McMahon hasn't made final decisions. Based on recent Raw and Smackdown shows, the three matches do make sense.
Besides these matches, several other matches have been teased on television and could be included on the show.
* WWE Universal Champion "The Fiend" Bray Wyatt vs. Daniel Bryan. Meltzer notes that this is the tentative main event, but the match may be held off to a later show (like Royal Rumble). If this does end being the case, The Miz will take Bryan's place in the match.
* Aleister Black vs. Buddy Murphy
* Raw Tag Team Champions the Viking Raiders vs. Luke Gallows and Karl Anderson
* Smackdown Tag Team Champions The New Day vs. Dolph Ziggler and Robert Roode
* Intercontinental Champion Shinsuke Nakamura vs. Braun Strowman
* Randy Orton vs. AJ Styles
* Seth Rollins vs. Kevin Owens
For now, nothing is official and until it's announced on television, they are just rumored to take place. It's all up to Vince McMahon as is everything in WWE.
If you go to the WWE TLC page on WWE.com, they don't have anything about this year's show and only features content from last year's event.
Matt's Musings: The days of the WWE trying to entice viewers to purchase a PPV on their televisions every month are behind us, with the vast majority of viewers now watching the events on the WWE Network. Although I understand the WWE's new strategy for promoting their large events, I don't agree with it. A feud between two wrestlers should be building towards a conclusion, with it being hard to get a audience engaged when they don't know when and if there will be a payoff to what they are watching.