WWE News: The New Day and Street Profits All Signed Contract Extensions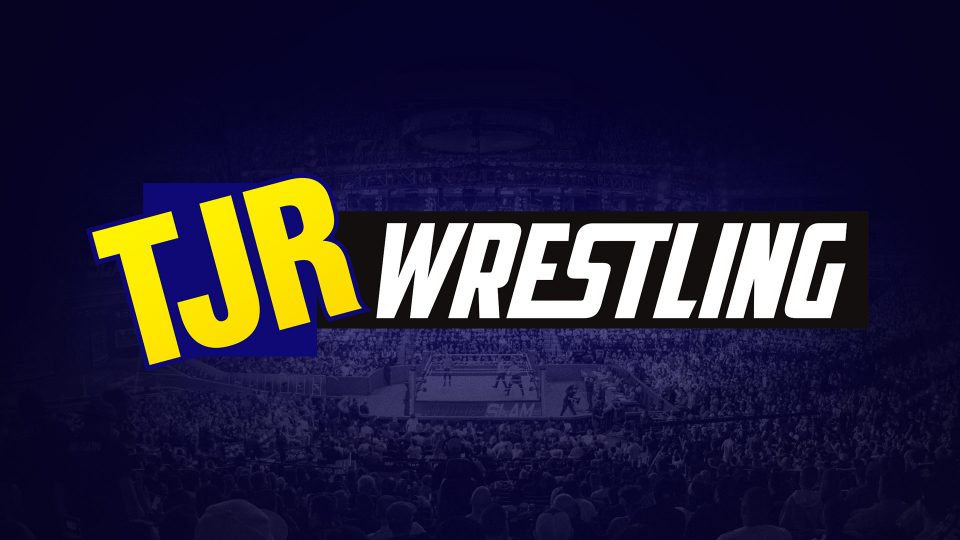 There's some more WWE contract news to share this week. Earlier in the week, we made a post about how former WWE Champion Kofi Kingston signed a new contract with the company. That was revealed by Kingston on The New Day's podcast earlier in the week. Last night on WWE Backstage, it was also announced that more WWE superstars have re-signed with the company
During Ryan Satin's "Satin Sheet" segment on WWE Backstage, it was revealed that Xavier Woods and Big E signed contracts along with Kingston. The contracts are five-year deals and they all negotiated the same pay and terms of the agreement to show their soliditary as a team as well as being considered equals. The New Day are 7-time Tag Team Champions in WWE as well as the current Smackdown Tag Team Champions.
Kingston is 38 years old and signed with WWE in 2006. Big E is 33 years old and signed with WWE in 2009. Woods is 33 years old and signed with WWE in 2010. Woods is currently out of action with a torn Achilles injury. Woods had surgery and will be out of action until next summer.
It was also announced by Satin that The Street Profits team of Montez Ford and Angelo Dawkins recently re-signed long term contracts. The length of the deals were not announced, but most of the new WWE contracts this year are five year deals.
Ford and Dawkins are both 29 years old. They have made a lot of progress as a team in the last couple of years and this year they made their debuts on Raw. They have bright futures in WWE as a popular babyface tag team.
TJR Thoughts: That's interesting about The New Day's contract. I'm sure all three of them are well paid, but Kofi has been in WWE longer than his teammates and has been a main eventer as WWE Champion this year. Kofi probably could have asked for more although I'm guessing they all got significant deals with raises like most wrestlers in the company.
Dawkins was signed by WWE way back in 2012. A lot of people probably don't realize he has been there that long, but it's true. The Street Profits became a team in 2017 and both guys are doing a great job as part of the team.
Congrats to all five wrestlers on their new deals.