WWE News: R-Truth Wins 24/7 Title Back, Chris DeJoseph Returning to WWE Creative Team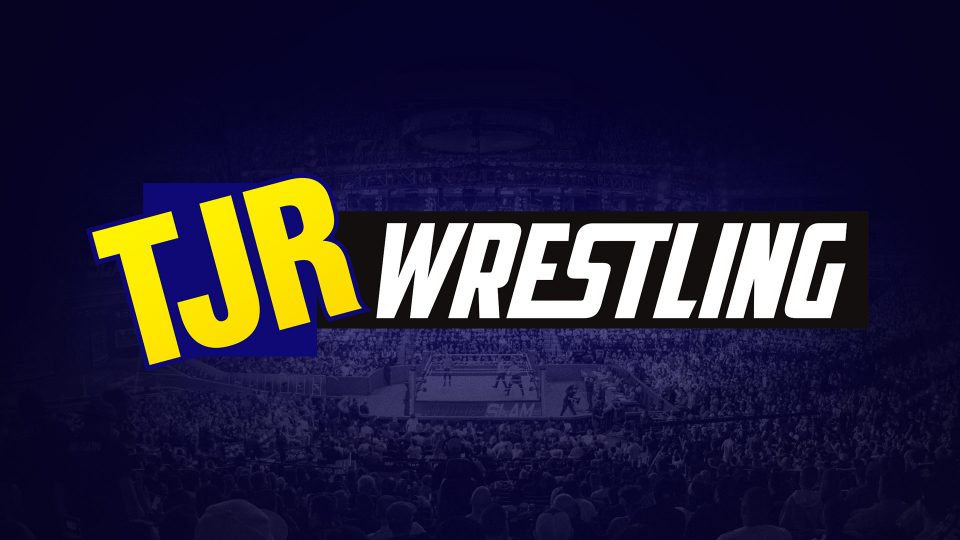 There was a title change that took place last night, but it wasn't shown on Raw. If you watched Raw or read my review right here then you know that NASCAR driver Kyle Busch won the WWE 24/7 Title from R-Truth thanks to another drive Michael Waltrip wearing a referee shirt and somehow he was allowed to count when Busch pinned Truth with the ROLLUP OF DEATH~! because it's so deadly.
The second title change happened when Busch was celebrating with the title in the backstage area, R-Truth snuck up from behind, then R-Truth rolled up Busch with the dreaded ROLLUP OF DEATH~! and a WWE referee was there to count the pin. That meant R-Truth won the 24/7 Title again. Truth celebrated with the title and even tried to take Busch's racing trophy, but Busch stopped that way. Truth left with the title.
The win by Truth means that he is a 24-time WWE 24/7 Champion. I think Charlotte Flair should reach that number of title reigns by 2021 or so.
* It was reported today by PWInsider that WWE has re-hired Chris DeJoseph as part of their creative team again. DeJoseph had an occasional on-camera role as "Big Dick Johnson" doing comedy spots that sometimes involved dancing in a thong. It is not a pleasant visual and I'm not posting a video of it. DeJoseph worked for WWE from 2004 to 10.
Recently, DeJoseph was working for Major League Wrestling, but he left the company last night. He was working for MLW as an Executive Producer that started there last month, but he is already gone. The PWInsider report noted that he was talking to WWE before MLW. The MLW promotion is owned by Court Bauer, who also worked for WWE.
After he left WWE, DeJoseph was one of the main people behind the Lucha Underground show that was very popular especially in the first couple of seasons. He was a Senior Writer and Producer on the Lucha Underground. DeJoseph also has experience working on CBS' Big Brother and Fox's Hotel Paradise, which I have never heard of.
Analysis: Congrats to Chris on returning to WWE. I think WWE has shown especially in recent years that they're willing to bring back into the family, so to speak. Please just don't give us Big Dick Johnson skits again.