WWE News: New World Order Will Be Inducted into 2020 WWE Hall of Fame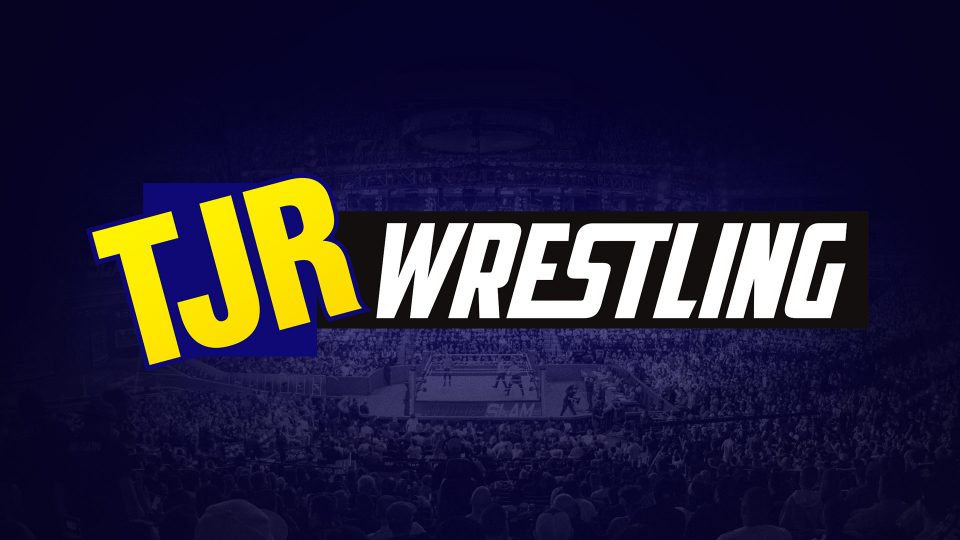 It was announced today that some big names will be honored at the WWE Hall of Fame ceremony in April. There's a stable that's going to be a part of it and that's the New World Order's founding members – "Hollywood" Hulk Hogan, Kevin Nash, Scott Hall and Sean Waltman aka Syxx/X-Pac. All four men have already been inducted into the WWE Hall of Fame with Hogan, Nash and Hall being inducted individually while Waltman was part of the Degeneration X induction last year. The news was initially reported by ESPN this morning.
The NWO was formed at WCW's Bash at the Beach 1996 pay-per-view when Hulk Hogan turned heel on WCW to start the New World Order with Hall and Nash joining him. Soon after that, WCW passed WWE in the Monday Night Wars ratings battle, which they would go on to win for 83 straight weeks.
What about the other NWO members? As of now, there are no plans to induct them with the group. There were over 40 people in the group as you can see here.
It was also announced today Batista will be inducted in the 2020 WWE Hall of Fame as well. I covered that news here as well.
The WWE Hall of Fame 2020 ceremony will take place on Thursday, April 2nd at the Amalie Arena in Tampa, Florida to begin the weekend of WrestleMania 36 in the Tampa area. Tickets for the WWE Hall of Fame ceremony go on sale on Friday, so that's why they announced it today.
Here are some comments from Hogan and Nash talking about the honor of being in WWE's Hall of Fame again.
Hulk Hogan: "You've got four guys that were basically going at Vince as a shoot, pushing hard to actually try to take over. Not put him out of business but basically take his spot and be the No. 1 company. All of a sudden, you're inducting four guys in the Hall of Fame that 20 years ago were trying to stab you in the back. It's like Vince says: In the WWE, never say never."
Kevin Nash: "The reason why this worked was the crowd was under the impression both Diesel and Razor Ramon from the WWE were going down to Turner and basically taking over, gonna take over their program. And then when Hulk joined — he was basically the standard of WWE — you couldn't have had a better situation. You had two top guys, and then you had the face of WWE all joining."
There are more comments from Hogan and Nash in the ESPN article here.
TJR Thoughts: There's no question the group deserves it. They are one of the best stables in the history of wrestling. The inclusion of Waltman is a bit weird because he was part of the group, but not at the level of the three founding members. If you are going to include Waltman then guys like Big Show (as The Giant), Randy Savage and so many others should be there too. They really should include Eric Bischoff as well because he was the one that came up with the idea and was also the on-screen boss of the NWO as well. I guess it doesn't really matter either way.
Congrats to the inductees that will headline the 2020 WWE Hall of Fame class.