WWE News: Five NXT Wrestlers Have New Names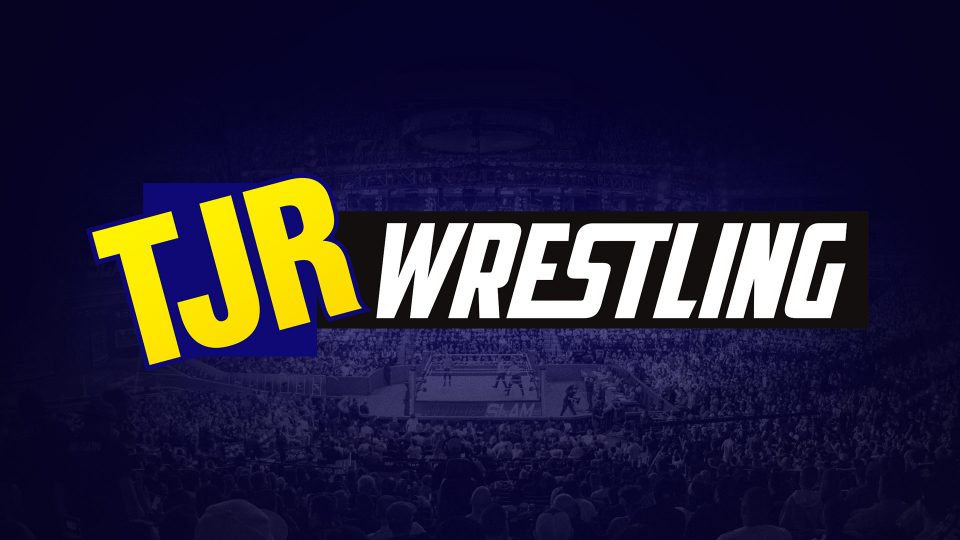 The WWE name change generator is at it again! There really isn't a name change generator, but that's the joke that people make when wrestlers get their names altered. It happens occasionally on the main roster where guys like Mustafa Ali suddenly become Ali or Andrade Cien Almas becomes only Andrade. There are changes in NXT too.
On the WWE Performance Center website, they have altered the names of five NXT wrestlers.
Trevor Lee is now Cameron Grimes.
Eric Bugenhagen is now Rik Bugez.
Jessie Elaban is now Jessi Kamea.
Luke Menzies is now Ridge Holland.
Adrian Jaoude is now Arturo Ruas.
None of the five superstars have been pushed on NXT TV yet although Bugez has been featured a bit due to his ridiculously entertaining air guitar routine. I'll post a clip of it below. Trevor Lee had a pretty good run in Impact the last few years and was signed by WWE earlier this year.