WWE News: Creative Team Changes, WWE Planning to Split Raw and Smackdown Teams Before October Draft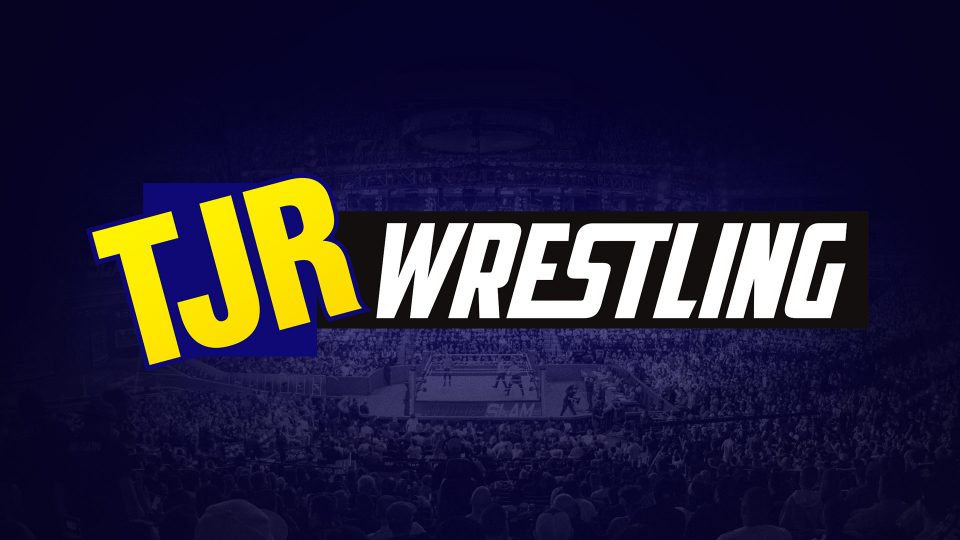 There have been some changes in WWE's creative team once again. In June, WWE announced that Paul Heyman would take over as the Executive Director of Raw while Eric Bischoff will be the Executive Director of Smackdown. Both men have in their jobs for a few months although Bischoff started later because Heyman was already in the company. The main reason for this is because ratings were down and people knew WWE needed changes. Plus, WWE's Chairman and CEO Vince McMahon is also busy with the launch of the XFL next February. Vince still oversees all creative decisions in WWE, but he's not at the shows as often as he used to be.
There were some more changes to WWE's creative team this week as well per reports from the Wrestling Observer's Dave Meltzer and Pro Wrestling Sheet.
The first thing to note is that the writing teams for Raw and Smackdown are being split up. That's because of the next WWE Draft in mid-October, which we reported on yesterday with a start date of October 11 on Smackdown on Fox and it will continue on October 14 on Raw.
Ed Koskey, who has been part of WWE's creative team for 18 years, has been the head writer for Raw. However, now he is moving to Smackdown where he will be working with Eric Bischoff. Koskey is WWE's Vice President of Creative Writing.
Ryan Ward is no longer the head writer for Smackdown. He is out of that position and the company has said he is on a "personal leave" with PWInsider reporting that he recently got married. It was noted by Meltzer that in recent weeks the Smackdown scripts have been heavily edited and re-written by Vince McMahon some weeks. Internally, it was believed that there would be changes to the Smackdown team for a while.
As for the Raw brand, Paul Heyman brought in Jonathon Baeckstrom recently after Baeckstrom was working on 205 Live for most of the past three years, so Baeckstrom is a lead writer on Raw now. Meltzer said that Heyman has been using him more on Raw. PWInsider reported that Baeckstrom has been with WWE since August 2013.
It was previously reported by Pro Wrestling Sheet that Smackdown's former head writer Steve Guerreri was fired by WWE in July. Earlier this year, Brian James (Road Dogg), moved on from the Smackdown creative team and is working in NXT now. There have been a lot of changes on Smackdown's team this year.
TJR Thoughts: I don't normally report on the WWE creative team news that much if somebody is brought in or released, but this one seems a bit more significant. Plus, three prominent wrestling news websites mentioned it, so it is reliable information.
I've heard so many horror stories about WWE's creative team from people that I have gotten to know over the years (some of them read this website) or from reading/hearing interviews from these guys. There are some that are thankful that they got to work there. Others were thrilled to be gone. All of the stories of Vince re-writing a show a few hours before it airs or even while it's on the air shows how hectic things can be. Personally, it doesn't bother me because I had no idea what they re-wrote, so I try to judge the shows based on what's on TV. I'm just saying when people bitch to me about WWE changing the scripts, it has no effect on me. I just feel bad for the creative team.
For many years, I have had people suggest I should try to join WWE's creative team. I have no interest. Frankly, I think they have too many writers and if it was up to me, wrestlers would given way more freedom to deliver their promos because they would be more genuine. Why should I write words for a 20 year veteran like AJ Styles or Samoa Joe? They know their character better than me. Plus, I don't think I would like the travel or the pressures of the job. I like what I do currently. That's what matters to me.
Anyway, good luck to the creative team members in new positions and that the next WWE Draft goes smoothly next month.