WWE News: Bruce Prichard Running Raw and Smackdown Creative Teams, Paul Heyman Remains As On-Air Performer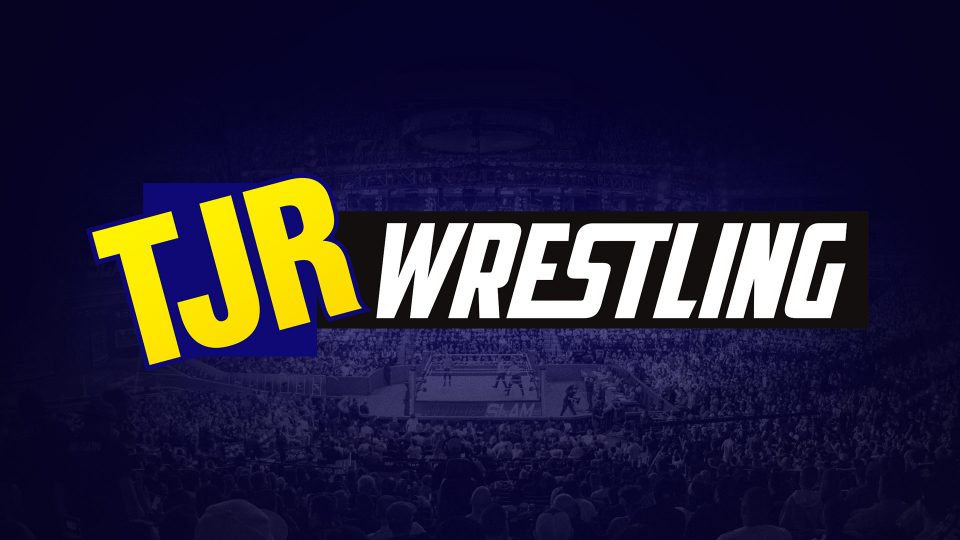 There was a statement released by WWE today regarding their creative teams. A change occurred today. WWE released this statement on their website and social media.
In an effort to streamline our creative writing process for television, we have consolidated both teams from Raw and SmackDown into one group, led by Bruce Prichard. Paul Heyman will concentrate on his role as an in-ring performer.
It was on June 27, 2019 when WWE announced that Heyman would be the Executive Director of Raw and Eric Bischoff would be the Executive Director of Smackdown. In October 2019, Bischoff was out and Prichard took over on Smackdown.
Now Heyman is out and Prichard is going to have a lot of say over Raw and Smackdown. The television ratings for Raw and Smackdown have both gone down in the last few months due to the ongoing health crisis, but apparently WWE's Chairman and CEO Vince McMahon has made the decision to make some changes.
The final say on everything will still likely go to WWE's Chairman and CEO Vince McMahon, but for now, it's Prichard who is apparently next in command. Prichard returned to WWE in a creative capacity in February 2019. Prichard worked for WWE from 1987 to 1992, was fired for a few months, then brought back in late 1992 and was there until 2008. Prichard has worked in a lot of different roles for the company including the creative team, a producer, a part of talent relations and of course on screen as Brother Love as well.
It is being reported by Mike Johnson of PWInsider that a source mentioned that Vince has been very upset and frustrated with Raw of late while noting that Raw has taken the hardest hit in viewership since the Coronavirus outbreak. The report also notes that WWE likely decided it shortly before they announced it because they wanted to make the announcement rather than have info leaked out.
There was a creative change two weeks ago when one of WWE's top creative team members Chris Dejoseph was released due to inappropriate behavior in a meeting. Chris was on the Smackdown creative team. Shortly after that, WWE put up a job advertisement looking for a new creative team member, but maybe they aren't looking anymore.
This Friday's edition of WWE Smackdown was already taped on Monday. This Sunday is WWE Backlash and then the company tapes Raw and Smackdown on Monday and Tuesday next week. Will we notice creative changes on Raw with Heyman out and Prichard in a powerful spot? No idea, but we'll find out next week.
Prichard continues to produce his very successful "Something to Wrestle With" podcast with Conrad Thompson with new episodes nearly week. There's no word on if that is going to stop considering how busy Prichard is in his WWE role.
TJR Thoughts: If you look at the WWE Raw ratings on a consistent basis then you know there's been a decline, so somebody is going to take a hit and WWE decided that's Heyman since he was the Executive Director of Raw. I like Heyman as a creative mind that had a lot of success in ECW and then running Smackdown in 2002, but Raw from the second half of last year to the first half of this year hasn't been that interesting. The rise of Drew McIntyre has been a highlight while Asuka is also outstanding. There are other issues, though. The health crisis is a big reason for it because a lot of fans just don't like watching while there are no actual fans in the crowd so no matter who was helping to run Raw was going to have a challenge.
Prichard has been by Vince McMahon going back over 30 years and even though Bruce was gone for a decade, it's obvious that Vince trusts him a lot. That has also caused some people to think of Bruce as a Vince ass kisser and maybe he is that, but we don't know that for sure. If you're on the creative team or the inner workings of WWE then you might know, but as fans we really have no idea no matter what we think we know.
All of this still falls on Vince McMahon, who turns 75 years old this August. Is Vince at his absolute best creatively right now? I doubt it very much because of his age, but it's not like anything is going to change in terms of Vince stepping back. Since the XFL is dead for now, there's not much else for him to do other than run WWE, so that's what he is going to keep doing.