WWE News: Becky Lynch Stars in Two ESPN "This is Sportscenter" Commercials (VIDEO)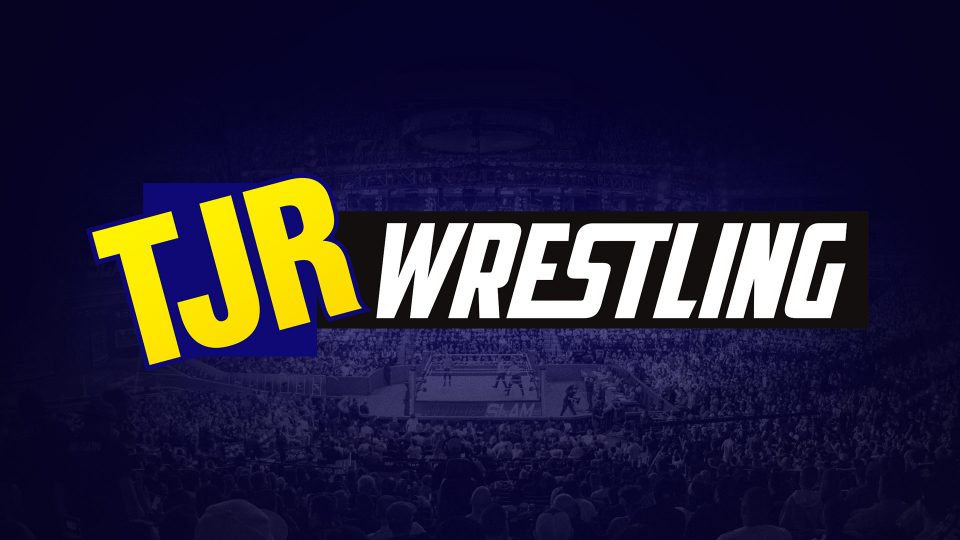 It was revealed today by Sports Illustrated that Becky Lynch will appear in two upcoming ESPN "This is Sportscenter" commercials. They are commercials that ESPN has run since the 1990s where they feature athletes and celebrities doing things in the ESPN offices. They are intended to be funny. Steve Austin has been featured in a commercial in the past where former ESPN anchor Dan Patrick hit him with a steel chair in the back.
The Lynch commercial will start airing on Saturday, September 7th in honor of ESPN's 40th anniversary along with eleven other commercials. The commercials will be shown on ESPN television, social media and digital platforms.
In a 30-second commercial, Lynch is at ESPN Cafe where a guy asks for her name for her order. That leads to Lynch cutting a promo on the guy talking about her accomplishments. She called herself "the history-maker, the game-changer, the first woman to ever headline WrestleMania—walk out of there the 'Champ Champ,' Becky Two-Belts." Then he said he just needs a name for the cup, so she says "Becky" and she doesn't want a lot of foam. It was mildly funny while showing off the passion that Lynch delivers in her promos.
In the 15-second commercial, Lynch is walking down the ESPN hallways and she shoves a mascot into a wall. She keeps walking from there and that's the end of that. That 15-second commercial will run on social media and digital platforms.
You can watch the two commercials below.