WWE Issues Statement Stating That Fans Were Not Attendance at Tapings on Monday, Coronavirus Testing Today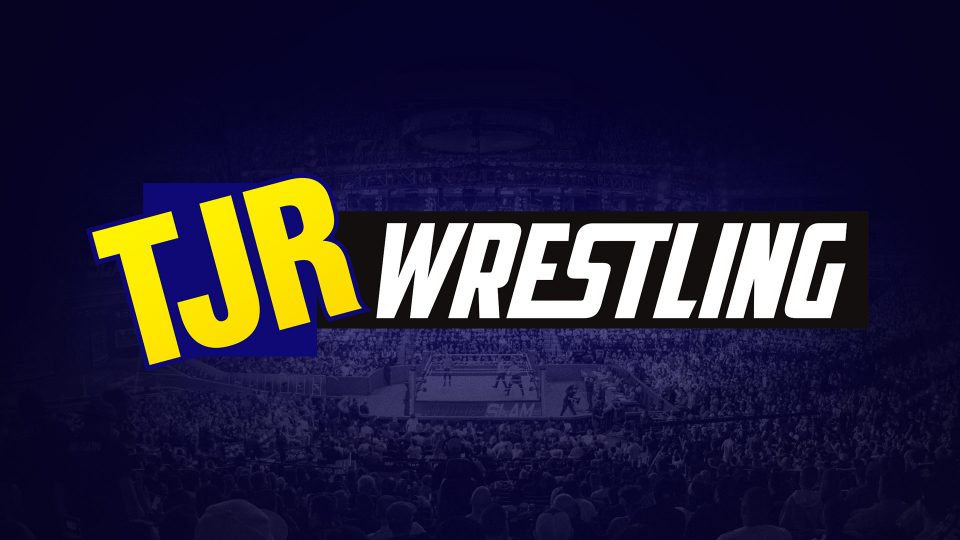 There were reports that some fans were in attendance on yesterday's Raw. If you watched Raw yesterday then maybe you noticed some non-WWE developmental talent that were there. There were also stories that WWE refused to let people wear masks if they were in the crowd. According to WWE, there were no fans there. Here's the statement that WWE issued:
Fans have not been in attendance at WWE events since March 13.

Yesterday, a select number of friends and family were permitted to attend WWE's TV production.

These individuals were required to participate in medical screenings prior to entering the closed set at our training facility, and were kept apart from in-ring performers and production personnel.

Attendance was below 20% capacity and social distancing guidelines were adhered to with at least six feet between parties, thus face masks were not required.
There were two moments on Raw where some of the wrestlers did go in the crowd when The Street Profits danced with members of the crowd during their ring entrance. Also, Dominick Mysterio ran into the crowd during his segment involving Seth Rollins.
There was also more information provided by John Alba of MyNews13 in Orlando. Alba wrote: "I do not know how the mask situation applies to talent. I can only speak to those who were in attendance as 'fans,' all of whom unanimously said they were never told they could not wear one if they wanted to, and no one felt pressured NOT to wear one."
It was reported last night WWE had a developmental wrestler that was in the crowd at tapings earlier this month that had a positive COVID-19 test.
It was expected that WWE would have tapings for Raw, Smackdown and other shows today, but they did not because they wanted to test everybody for Coronavirus. Here's a video Mojo Rawley posted on Tuesday morning of him getting the Coronavirus test.
Precautionary #COVID19 testing! Gotta make sure we're healthy and safe to entertain the globe every week!

I'm telling you, this test is really not bad at all! No pain, just a weird feeling! So don't hesitate in case you need to take your test! #StaySafe#StayHYPEDpic.twitter.com/sx3ib3f5yB

— Dean Muhtadi (@MojoMuhtadi) June 16, 2020
Testing was expected to take place most of the day and into the evening as well.
As we have been reporting for the last three months, WWE has not done Coronavirus testing while AEW does a rapid blood test for it. Perhaps moving forward, WWE will be doing regular Coronavirus testing instead of just temperature tests.