Triple H Comments on Women's NXT Title Match Finish at WWE NXT Takeover In Your House, His Current Job Responsibilities in WWE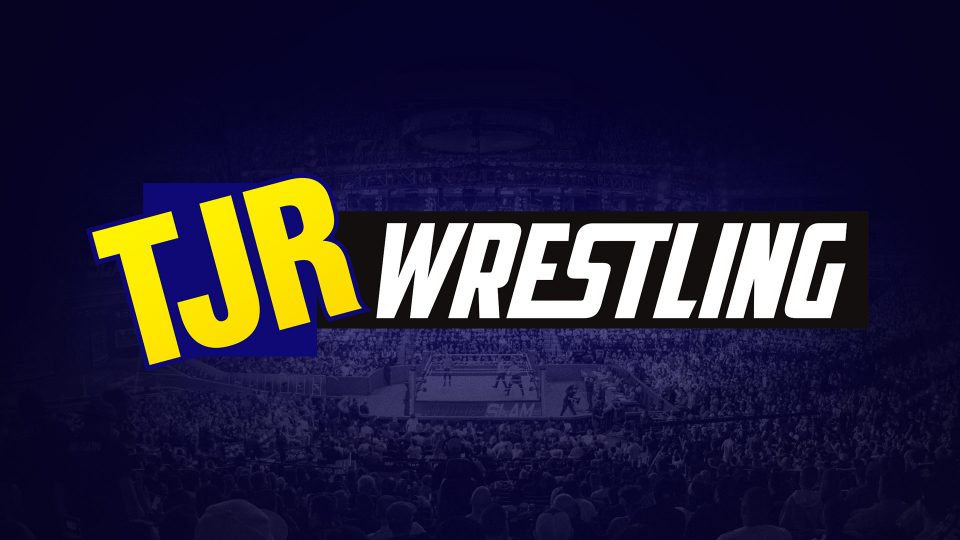 There were a lot of interesting things that happened at WWE NXT Takeover In Your House last night. You can read my detailed review right here.
Following the show, Triple H (real name Paul Levesque as you probably know) did a media conference call where he talked about various NXT topics. The main event of Takeover In Your House was a women's triple threat match that saw Io Shirai defeat Rhea Ripley and Charlotte Flair (who was the champion at the start of the match) with Shirai pinning Ripley. Shirai not pinning the champion Flair drew some criticism, so Triple H mentioned that. Thanks to Ringside News for the quotes:
"The finish was done the way it was done tonight for a very specific reason. Some people will read into that an say, 'Geez Charlotte can't even get beat by — now to me that whole rhetoric with her name and stuff and being Charlotte Flair and her dad and her name and all that stuff is garbage — she works as hard as anybody I've ever seen. She's a great performer she deserves everything she's ever gotten and has. This was done for very specific reasons for storytelling purposes and hopefully, if we get to tell the story the way we want to over the next coming months. I think three or four months from now hopefully you'll go 'I know exactly why they did the finish that they did.'"
TJR Thoughts: It will be interesting to see what he means in terms of the storyline down the road. Perhaps it's a reference to a rivalry between Shirai and Ripley or maybe Flair isn't done in NXT after all. I think oftentimes fans get mad about finishes and they don't think about the big picture, so it's nice that Triple H tried to explain it without giving anything away regarding the future storylines.
Another topic Triple H covered involved his job title in WWE. Triple H's current job title is a WWE Executive Vice President of Global Talent Strategy & Development. That became his official job title in February 2020. From August 2011 until February this year his job title was the Executive Vice President, Talent, Live Events & Creative. There were reports from some sources saying it was a demotion for Triple H, but others didn't see it that way and it's really just a shift in responsibilities for one of the busiest people in WWE.
Here's how Triple H explained his current role in the company with thanks to Fightful for the transcript.
"It really didn't (change). It was just to make a concerted focus with NXT being live every week and NXT UK, obviously before the pandemic. Plus, the increase drive from us to shift to a larger international presence in the same format. Replicating what we did with NXT (in the US) and NXT UK, taking that to a whole other level. Going to other countries; India, Middle East, Latin America, Japan, Mexico. Putting a focused increase on all of that."

"I still do all of the stuff I did before, I just don't have the day-to-day responsibilities. Sometimes, people see the titles, but they don't understand what's going on and the responsibilities of what the categories are. I don't have to have the day-to-day responsibilities of live events domestically and internationally, which is a lot. The talent relations aspect, the travel, all those aspects, the intense day-to-day; those were all things that I was responsible for that was taken off my plate to give me more freedom to be able to grow internationally and development of talent and expand that out."
TJR Thoughts: Good question and I appreciate Triple H providing the information about that. Obviously he's got his fingerprints all over WWE in many areas and he's done a fantastic job of developing the NXT brand over the last six years or so with plans to expand further this decade.
You can listen to Triple H's media conference call below with thanks again to Fightful for posting that.
Triple H also did an interview with Renee Young on WWE's Youtube channel talking about the show.