TNA Signs The Wolves To New Exclusive Contracts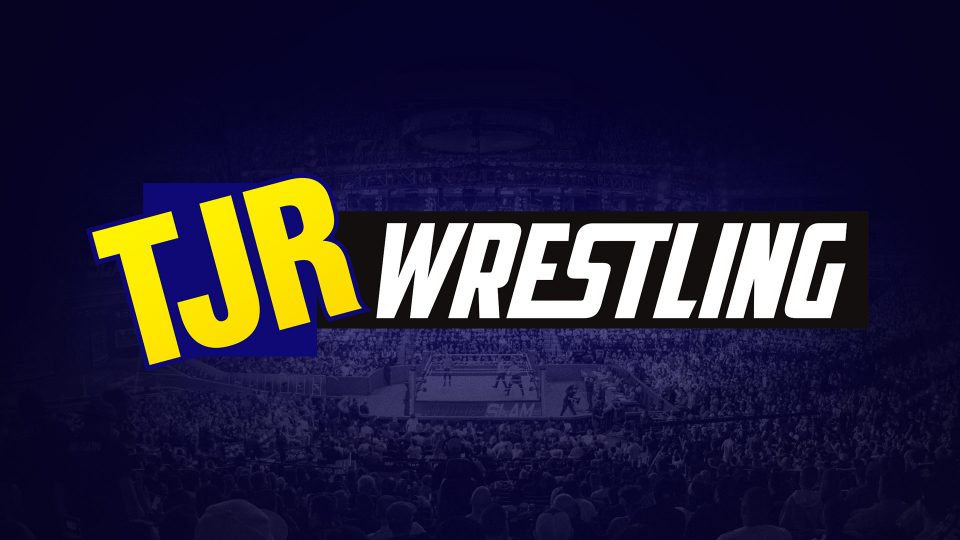 Reports from PWInsider.com state that top TNA stars Eddie Edwards and Davey Richards, The Wolves have re-signed with the company. With interest from WWE, it was thought that they would maybe sign with WWE and head over to NXT, but with the new contracts that is now not the case.
It is widely known that TNA have been looking to "lock-in" their top tier talent since getting their new TV deal with POP TV. The deal with Davey Richards and Eddie Edwards is exclusive to TNA , but the company does have the right to book the team with indie and international promotions as third party bookings.
Ski's Take – Great work from TNA execs to tie down the team to an exclusive contract. They have certainly helped rejuvenate the division in their time there, and been competent solo stars when TNA have needed them to be.
The fact that WWE were looking at them shows that they are very serious in adding to NXT and the main roster the very best in the world. And for TNA to keep them shows a willingness to pay their top stars what they deserve after years of mismanagement and loss after loss of top tier talent like Samoa Joe, Austin Aries, and of course AJ Styles.