Summary of The Undertaker vs. Sting WWE Reimagined Video, Preview Clips of "WWE 24" Featuring Batista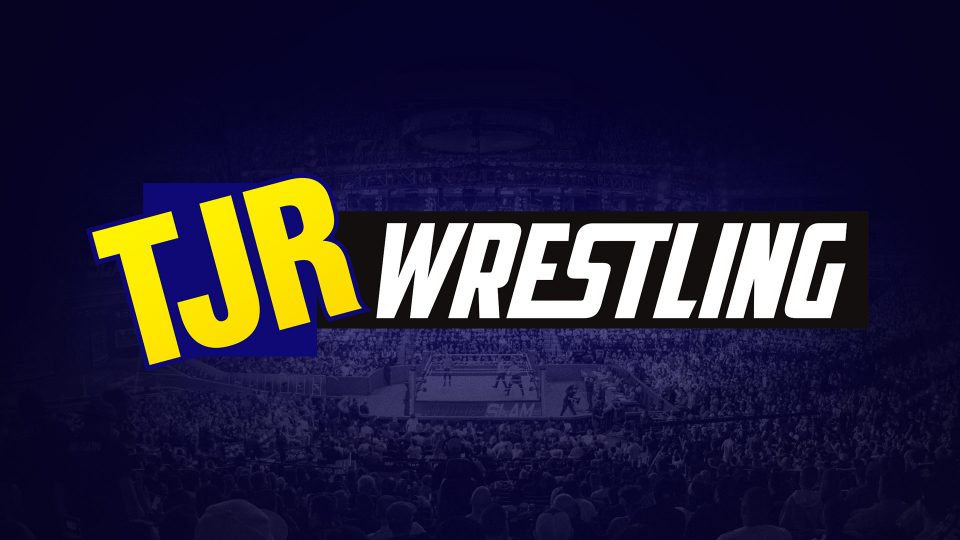 There was a WWE Reimagined image that WWE posted on social media on the weekend that got a lot of people talking because it featured Sting and The Undertaker. Were they going to have a match at some point? Nope. It's just a video featuring some WWE talking heads going over the possibilities of a Sting vs. Undertaker showdown. There are no plans for a match since Sting has retired, he's 60 years old and likely wouldn't get cleared to wrestle again due to neck/back injuries sustained in 2015. The Undertaker is 54 years old and still wrestling a few times per year, but there are no indications that WWE is going to have him wrestle Sting any time soon.
The video features highlights from The Undertaker and Sting's careers while also mixing them onto the other company's programming. For example, The Undertaker was shown confronting Hulk Hogan on Nitro.
The WWE people talking on the video are Kevin Owens, Jeff Jarrett, Bruce Prichard, Aleister Black, Aiden English, Seth Rollins, Zack Ryder, Natalya, Nigel McGuiness and Curt Hawkins. They also had Sam Roberts, who is a radio host that WWE puts on their Kickoff shows.
They talked about how The Undertaker could have fit in well in WCW against Hollywood Hogan and also against Bill Goldberg.
As for Sting, they spoke about how everybody wanted to see Sting vs. The Undertaker and what it would be like.
What they didn't mention is that Sting and Undertaker did wrestle in WCW when Undertaker was Mean Mark Callous, but that's not the same as being The Undertaker, of course.
Towards the end of the video, Sting said this: "There is no way The Stinger's gonna get Tombstoned by the Taker, that ain't happening. Not on my watch. What would've happened is a few Stinger Splashes, a Deathdrop and probably the Deathlock."
They also had Jarrett and Prichard talk about how The Undertaker has been a main event guy in WWE for nearly 30 years. Prichard said that Undertaker is an endearing character that win, lose or draw, the fans will always love him even when he wanted you to hate him…they still loved him.
There were no comments from The Undertaker. The video runs for 8:42 and you can watch it below.
TJR Thoughts: The match should have happened. I always thought it was ridiculous that Sting didn't go to WWE sooner. I know TNA paid him very well to do very little work for like a decade, but he could have made way more money in WWE and had some dream matches that would have drawn well. They didn't even mention Sting in TNA, though. They acted as if he only wrestled in WCW, which is typical of a WWE produced show.
This Monday night on WWE Network following Raw, there will be a "WWE 24" documentary special about former WWE Champion Batista. It focuses on Batista's final match of his career at WrestleMania 35 three months when he lost to Triple H.
Here's what the synopsis says: "Batista chased his dreams of becoming a WWE Legend and Hollywood megastar. At WrestleMania 35, he returned for the last match of his career."
Several clips have been posted on WWE's Youtube page. You can check them out below.