Report: WWE Star Jimmy Uso Arrested for Disorderly Conduct and Obstruction, Wife Naomi Was Driving Wrong Way, WWE Statement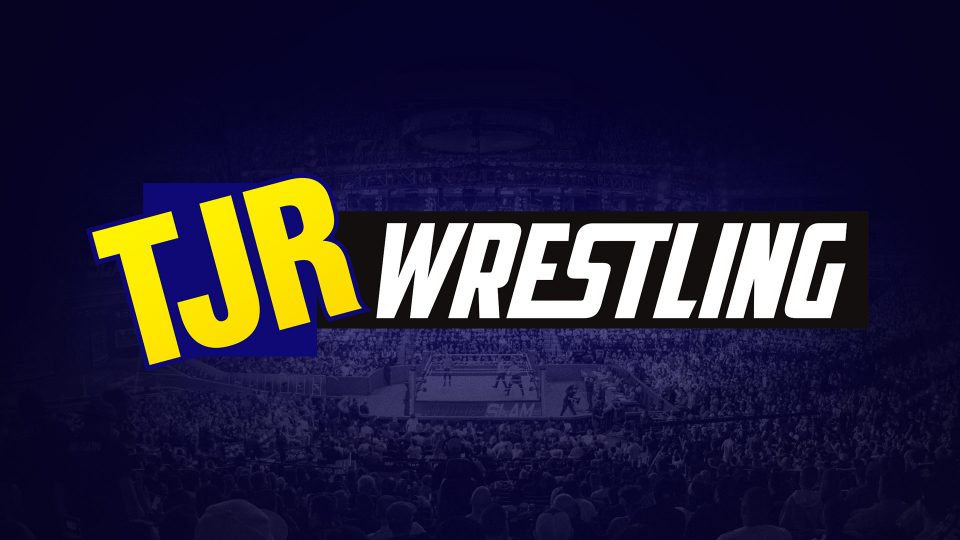 There was an incident in Detroit this week involving WWE Superstar Jimmy Uso and his wife Naomi.
The report comes from TMZ Sports, who noted that the 33-year-old Jimmy (real name Jonathan Fatu) and wife Naomi (real name Trinity Fatu) were pulled over near downtown Detroit because Noami was driving the wrong way on a one-way street. When the cops pulled them over, their 2018 Dodge Journey smelled like alcohol, so they ordered Naomi out of the car. That led to Jimmy getting out of the car and apparently took off his jacket and shirt (Detroit in February is a cold place!) and acted like he wanted to fight the cops. Apparently, one of the cops reacted to that by taking out a taser because he was worried about his own safety.
Jimmy calmed down and listened to the cops. Jimmy was arrested for disorderly conduct and obstruction. Jimmy was taken to jail and posted bond. You can see the mugshot below.
What the report by TMZ doesn't say is when this happened. The couple was in Toledo for Smackdown on Tuesday night and Detroit is the airport where the wrestlers flew out of because it's close to Toledo, so I believe it was Tuesday night, but I don't know that yet.
Jimmy is scheduled to team with brother Jey Uso at Elimination Chamber in a Smackdown Tag Team Title match against the championship team of Shane McMahon and The Miz. There's no word on if that plan will change because of this incident.
There have been no comments from the couple about what happened.
The official WWE statement on the matter is this: "Jonathan Fatu is responsible for his own personal actions."
TJR Thoughts: This sounds like a minor thing and I don't know if Naomi was drunk while she was driving. Since it says that only Jimmy was arrested then that means she was probably sober while he may have been drinking. It's still not something WWE is going to like.