Report: WWE Had No Knowledge of Enzo Amore Police Investigation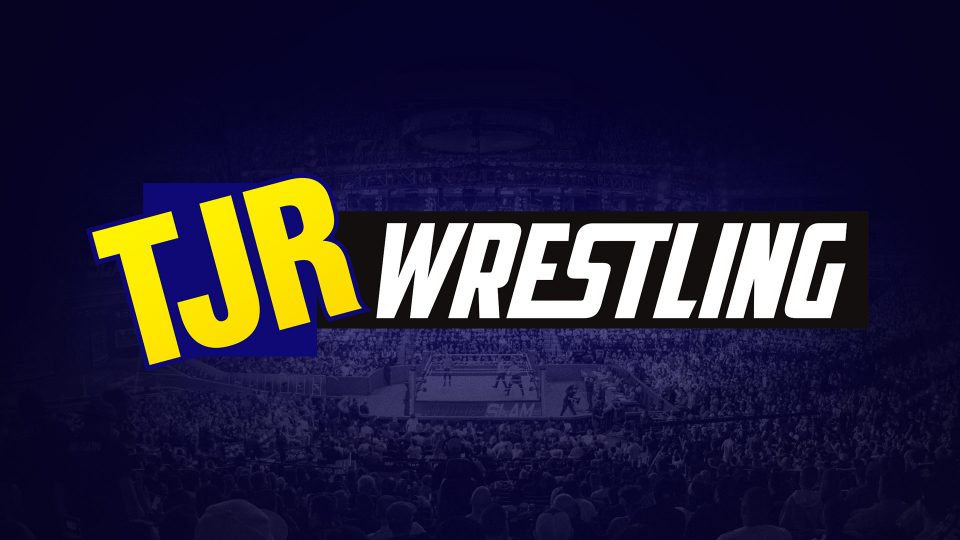 More details concerning Enzo Amore's WWE release are coming out today, courtesy of Mike Johnson at PWInsider.
Enzo Amore was suspended prior to RAW 25 this past Monday night followed by his release yesterday as details emerged into an ongoing police investigation into an alleged rape (John's got you covered if you missed it). According to the report, when Enzo Amore was questioned on Monday afternoon by WWE personnel after media inquiries to the company, he acknowledged the 3-month-old police investigation to WWE officials for the first time.
The belief is that not giving the WWE a prior heads-up to the investigation was a major violation of WWE's morals clause and was "the final straw" for the former WWE Cruiserweight Champion, who was sent home from the show. Plans had called for Enzo Amore to wrestle that night against Goldust on RAW 25, causing last-minute changes to the script. With all of the media attention surrounding the celebration that night, the attention of the allegations couldn't have come at a worse time.
According to Mike Johnson: "One source noted that the only way the timing could have been worse would have been for WWE to have been blindsided by this on Wrestlemania weekend."
While Enzo had a laundry list of previous incidents ranging from his backstage attitude that that led to him dressing alone and unruly behavior that caused him to get removed from a WWE tour bus last May, the attempt to hide what could result in criminal charges from his employer fits the wide umbrella cast by the morals clause. From the WWE Wellness Policy:
"WWE has zero tolerance for matters involving domestic violence, child abuse and sexual assault. Upon arrest for such misconduct, a WWE talent will be immediately suspended. Upon conviction for such misconduct, a WWE talent will be immediately terminated. WWE's ability to fine, suspend or terminate a WWE talent will not be, however, limited or compromised in any manner in the event incontrovertible evidence of such illegal misconduct is presented to WWE. Section 9.13(a) of the WWE booking contract, commonly known as the "morals clause", provides WWE with broad discretion and authority to act under such circumstances."
Enzo has remained quiet since his release and abdication of the now-vacant WWE Cruiserweight Championship, releasing only this statement through his lawyer, Timothy J. Eckstein:
— #nZo (FKA Enzo Amore) (@real1) January 24, 2018
Tommy's Thoughts: Even though the roller coaster story of Enzo Amore's WWE career is finished, this seems like only the beginning of another roller coaster for him. It is unfortunate for all involved, and as a former fan of his NXT and WWE runs, it's certainly a reminder that these superstars are still real people: for better and for worse.
(Editor's Note: There have also been claims from a friend of the accuser saying that Enzo is innocent and then the accuser fired back saying their friend is wrong. We are going to cover stuff from more respectable sources. This is a serious claim by the accuser and it should not be taken lightly.)