Report: WWE Interested in Opening NXT Japan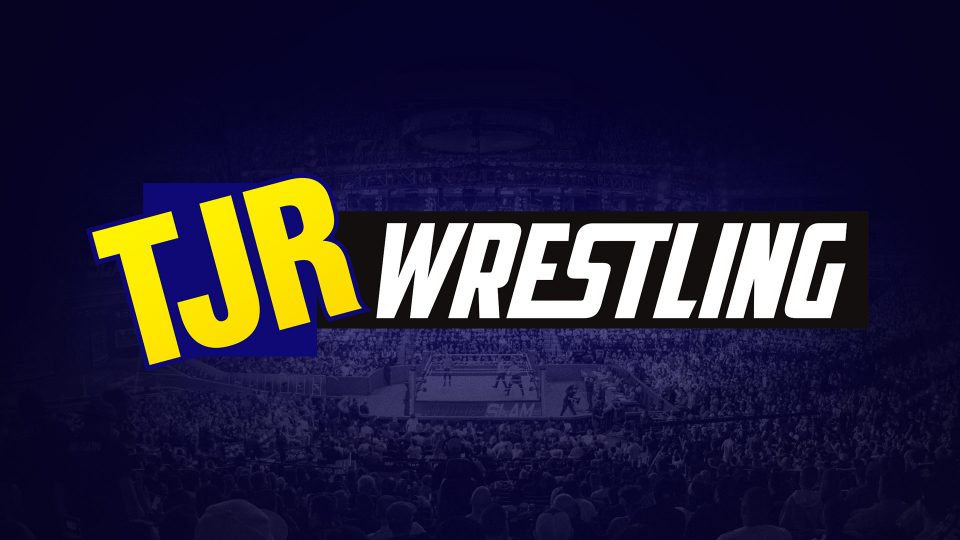 World Wrestling Entertainment may be looking to expand their NXT brand even more throughout the world. With an already successful expansion in the United Kingdom with NXT UK, the NXT brand led by Triple H is trying to expand into Japan as well. Dave Meltzer on his Wrestling Observer Radio show stated that the WWE recently attempted to purchase the Japanese wrestling company NOAH, with the plans on turning it into NXT Japan.
"They're definitely working on it. They've talked to a number of companies in Japan. They've tried to buy companies in Japan. I don't know of any deals that have gone through. The ones I've heard about didn't go through. They wanted to buy NOAH, so it didn't go through."
Meltzer went on to say that the WWE is also in talks with some big names from Japan to come in and be trainers for NXT Japan when it begins.
"There's talk about different people being hired as Japanese trainers, big names. I don't wanna say until I get it confirmed, but there are two big names that have gone around as far as them hiring. Yeah, they wanna do NXT Japan, absolutely. They've been making moves in that direction."
There have been no announcements from WWE about this, but there could be something soon.
Matt's Musings: With WWE already having a number of Japanese stars on their roster and NJPW growing in popularity, NXT expanding into Japan makes all the sense in the world. Having a home base in Japan will give WWE a better chance of signing some of the vast talent that is in that country.