Report: Matt Riddle Expected to Be Moved to WWE Smackdown Brand…Bro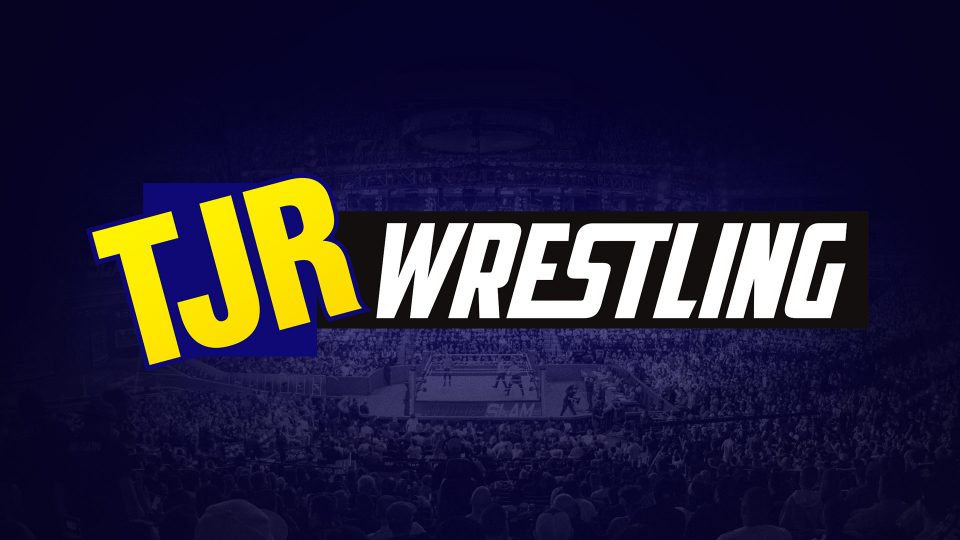 There's a big name from WWE NXT's brand that is heading to Smackdown soon…perhaps as soon as this Friday. Matt Riddle is making the move from NXT to Smackdown according to PWInsider's Mike Johnson. Earlier on Monday, Dave Meltzer of Wrestling Observer reported that Riddle's move was imminent. According to Johnson, it was "confirmed with multiple sources" that Riddle is going to be a part of the Smackdown brand.
When I listened to Wrestling Observer Radio this morning, Dave Meltzer spoke about it and hinted that Riddle was part of the Smackdown tapings that took place on Monday (WWE taped Raw and Smackdown this week) because he said Riddle was "performing today." That means Riddle's Smackdown debut could come this Friday. We don't know how he debuted or who he might feud with, but we should find out very soon. It was mentioned by Meltzer that this could have been a request by Smackdown's Executive Director Bruce Prichard, who apparently wanted AJ Styles on Smackdown as well and AJ was officially moved to Smackdown last week.
The NXT farewell match for Riddle is likely taking place this Wednesday when he faces Timothy Thatcher this Wednesday in a Cage Fight with Kurt Angle as the referee.
Riddle is 34 years old and signed with WWE in July 2018 after a successful run in the indies. Riddle's first match on the NXT brand on TV was Prior to that, Riddle was a MMA fighter that had a lot of success in the UFC, but he was also a controversial figure that had two wins overturned because he tested positive for marijuana. That's not much of an issue in WWE.
During Riddle's NXT career, he won the NXT Tag Team Titles with Pete Dunne once, which was after they won the Dusty Rhodes Classic. Riddle lost the titles with Thatcher as his partner because Dunne wasn't able to travel from England after the Coronavirus affected things in the world in the last three months. Riddle has also had some controversial moments due to his publicly trashing Goldberg for his poor match quality and saying that he wanted to retire Brock Lesnar. There was a reported incident backstage between Riddle and Lesnar at one point with Lesnar giving him a warning about Riddle calling him out, but it's possible that could have just been something to "work the boys" which is what happens sometimes in wrestling. Up to you to believe if it actually happened. I have my doubts about it.
If there was heat, why would WWE post a video with Riddle calling out Brock Lesnar? That's why I have my doubts about that.
When Riddle was in the Royal Rumble match earlier this year at #23, he was eliminated in 41 seconds by King Corbin. There were reports that it was a quick elimination due to Vince McMahon wanting to send a message to Riddle about calling out wrestlers.
Riddle has appeared on the Smackdown brand before when the NXT superstars appeared on November 1, 2019 after most of the WWE roster missed the show due to the Crown Jewel event one day earlier that led to travel issues.
TJR Thoughts: I'm excited for Riddle because he's a great performer. I think his stoner gimmick where he says "bro" a lot needs to be tweaked to some degree. I try to be optimistic about new wrestlers on Raw or Smackdown, but there is reason to be worried because a lot of NXT names have been moved and not done well. I guess we'll find out soon…perhaps as soon as this week on Smackdown.