Report: Former ROH World Champion Possibly Signing With WWE For Coaching Job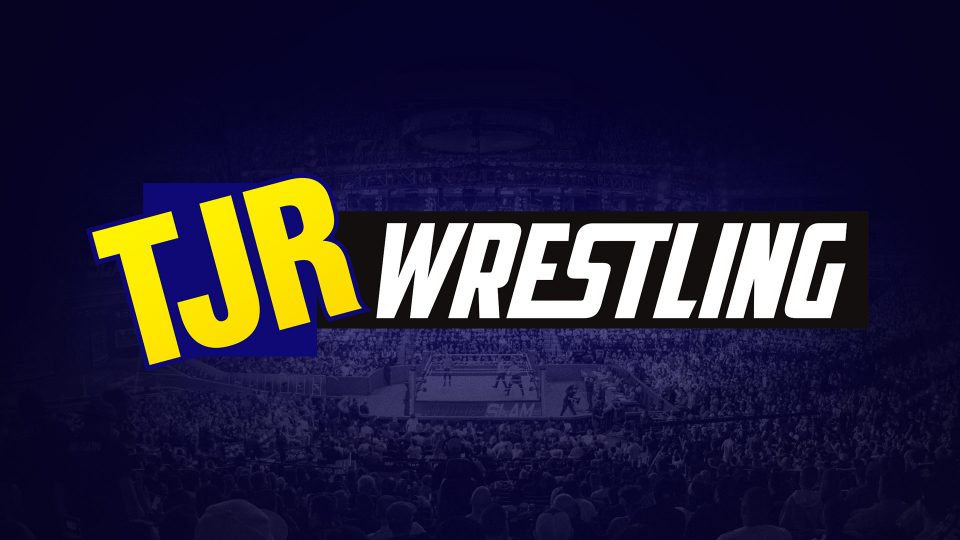 Former Ring of Honor (ROH) World Champion, Nigel McGuinness (also known as Desmond Wolfe in TNA), is reportedly expected to sign a contract with World Wrestling Entertainment. This contract would have McGuinness spending his time at the WWE Performance Center as a coach. The story was first reported by prowrestling.net.
McGuinness has been Ring of Honor's "matchmaker" over the last few years, replacing Jim Cornette. The matchmaker is Ring of Honor's storyline authority figure. Ring of Honor announced this past weekend that McGuinness will not be the authority figure going forward.
McGuinness has been a legendary name on the independent scene for years and will certainly be an asset to WWE's coaching team at the Performance Center if he ends up joining.
Steve Corino, who had been in ROH for many years, will also be joining WWE's coaching staff at the Performance Center as well.