Owen Hart Not To Be Inducted Into The WWE Hall Of Fame This Year According To His Brother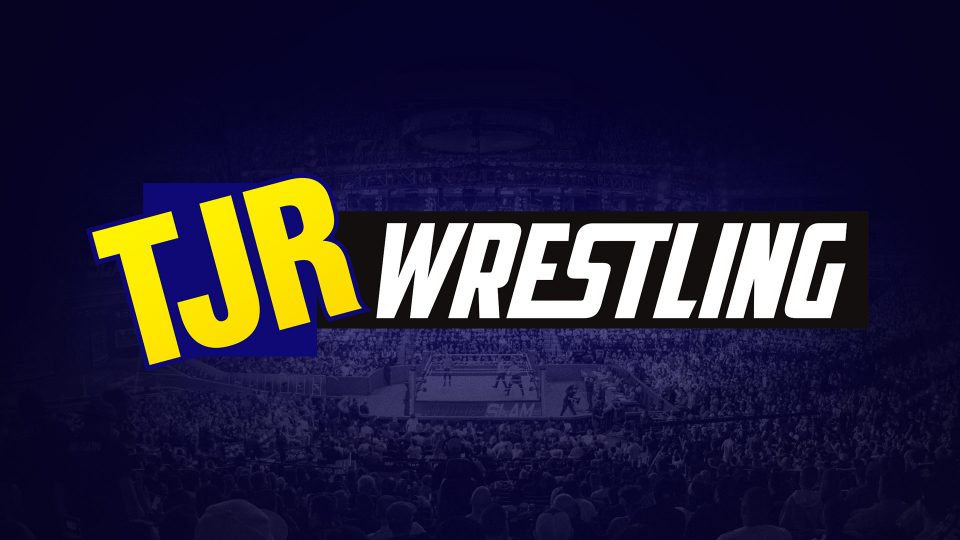 The eldest member of the Hart family, Smith Hart, yesterday confirmed on his Facebook account that the WWE will NOT be inducting his younger brother Owen into the Hall of Fame this year. The reason given by the WWE, Smith noted, is that Owen's wife Martha is still holding a grudge against the WWE.
Smith went on to say that not only is Owen not being inducted this year, but Owen's alter ego The Blue Blazer and his brother in law Davey Boy Smith won't be inducted either.
Smith and Bret actually put forward inducting the entire Hart Foundation as a way around the situation but by all accounts, WWE officials passed on the idea.
A very angry and frustrated Smith then slams the Hall of Fame for being "nothing more than profiteering, grandstanding and political BS."
Below is his entire Facebook post.
I just got off the phone with my brother Bret, who called to wish me well. In talking to Bret, I can confirm that WWE will NOT be inducting Owen, Davey, Blue Blazer or even as Bret and I suggested, of inducting the entire Hart Foundation as a unit this year in Dallas for their fictional Hall of Fame. This once again proves that WWE's Hall of Fame is nothing more than profiteering, grandstanding and political BS. It's a shame, not only for the fans that still fill my inbox annually holding hope, but also for WWE as the task of filling 100,000 plus into Jerry's world seems near impossible with their vastly depleted roster and horrible creative direction. A Hart Foundation induction on its own would not fill the stadium, but I'm sure would help more than the proposed inductions of The Godfather, Jacqueline or JBL (with all due respect). The reason given for the lack of an Owen induction is still our former Sister in law, Martha who still holds a grudge as if the tragedy happened days ago. Personally, I wouldn't blame Bret or anyone in my family if they boycotted this year's show.
Ski's Take – I, like many others, thought that with the release of the Owen Hart DVD/Blu Ray box set, that it was a lock that Owen would be inducted this year. Why talk about Owen or release the box set if it was always never going to happen? To raise people's hopes of at last being able to celebrate the life and career of one of the all time greats?
Maybe WWE tried. Maybe they tried their collective asses off but Owen's widow Martha wasn't having any of it? For all the time that has passed, she still has this almighty grudge against Vince. I don't know the ins and outs of the entire situation but I do know that at some point Martha has to acknowledge the fans perspective. Owen isn't just loved and missed by her and the family, he's universally loved and missed by us all.
I'm still full of hope that one day everyone can come together to celebrate the life of one of the most charismatic, funny and sorely missed wrestlers of all time.