News: Wrestling Drama TV Show "Heels" Announced on Starz with Stephen Amell in a Starring Role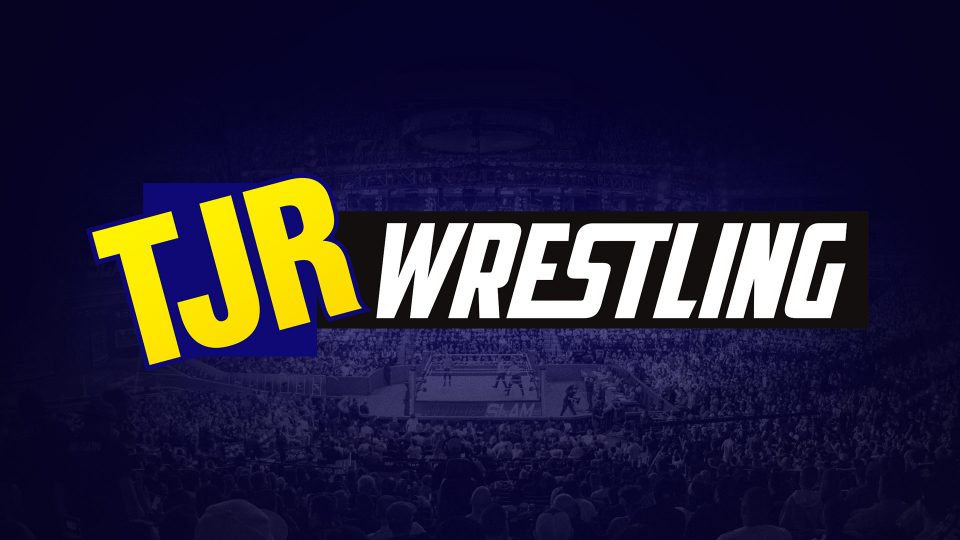 There's a new wrestling based TV show coming soon that's going to star Stephen Amell, who is best known from his work on the TV show "Arrow." It was announced by Deadline today that Amell will star in a wrestling show on Starz and the name of the show is a common term in wrestling…Heels. We all know "heels" means the villains or bad guys on a wrestling show.
Here's more info from the article:
Amell has signed on to topline Heels, an hourlong drama set in the outrageous world of independent professional wrestling, which had been eying an eight-episode series pickup at Starz. With him on board, the project has received a series greenlight and an eight-episode order.

Written by Michael Waldron (Loki), with Mike O'Malley set as showrunner, Heels is about the men and women who chase their dreams in the world of small town pro wrestling. Set in a close-knit Georgia community, it follows a family-owned wrestling promotion as two brothers and rivals — one of them played by Amell — war over their late father's legacy. In the ring, somebody must play the good guy and somebody must play their nemesis, the heel (Amell). But in the real world, those characters can be hard to live up to — or hard to leave behind.

In the ring, Amell's Jack Spade is the charismatic villain, or heel, of the Duffy Wrestling Association (DWA). In the real world, he's its hard-working owner, a husband and father trying to make ends meet while fighting to realize his impossible dreams. He has the mind of an artist in the body of a warrior, and a Steve Jobs-ian need for perfection — and for control. He says he'll do whatever it takes to build the DWA into an empire. Will he go so far as to risk his marriage, or his relationship with his brother?
It sounds like a pretty good storyline for a wrestling based drama TV show.
Amell is currently filming the eighth and final season of "Arrow."
Wrestling fans should be familiar with Amell from SummerSlam 2015 when he teamed with Neville against Stardust (Cody Rhodes) and Wade "King" Barrett. Amell had a good showing in the match. Amell also wrestled Christopher Daniels at last year's All In event that was put on by the future AEW group, which also meant Cody Rhodes was involved. Amell and Cody are good friends.
Amell tweeted his good friend Cody Rhodes about the news with Rhodes teasing that he might be involved too.
Congratulations!

…and yea, of course https://t.co/TD8LISCYww

— Cody (@CodyRhodes) August 19, 2019
TJR Thoughts: I'm happy for my fellow Canadian Amell although I admit I have never heard of the channel Starz before. We don't have that in Canada. With that said, they got the right guy for the lead role since Amell is a genuine wrestling fan that also has been trained to wrestle, at least enough to have some decent PPV matches. Hopefully there's a good script and I wish this show a lot of success.