Emma Injures Her Back At WWE Live Event; Is Undergoing Tests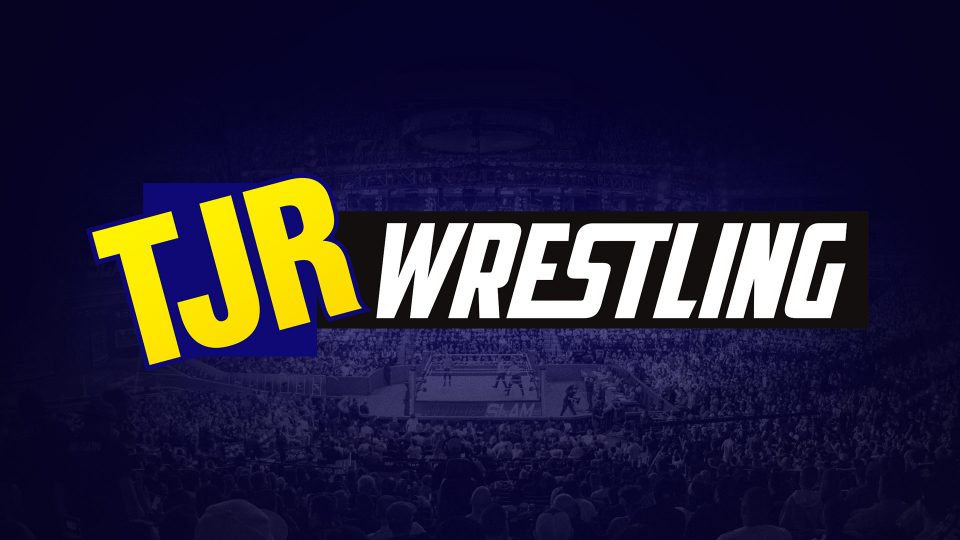 WWE Superstar Emma injured her back at a WWE live event Sunday night. WWE.com is reporting that she "is currently undergoing tests to determine the extent of her injuries." Every injury is unfortunate, but this is especially disheartening since Emma just reunited with her partner Dana Brooke on last Monday's edition of Raw and looked to be receiving a push.
BREAKING: @WWE.com has learned that @EmmaWWE suffered a back injury last Sunday night. https://t.co/gvXLa9TTJKpic.twitter.com/DipvUSrilA

— WWE (@WWE) May 16, 2016
We will keep you updated on Emma's health status as we learn more.
Mark's reaction: I hope this isn't anything too serious. However, she'll probably be out of action for some time since WWE is reporting on it. Emma's been feuding with Becky Lynch for about a month now and was gaining the upper hand in their rivalry. Dana Brooke reunited with her on last week's Raw and according to WWE.com's preview of Raw, their feud was planned to continue in an important way tonight. Now that will obviously not happen anymore, unless she just appears on Raw and has Dana Brooke do her bidding. Either way, get well soon Emma!
Picture used above is courtesy of WWE.com.