WWE Smackdown Spoilers for This Friday Involving Sheamus and Jeff Hardy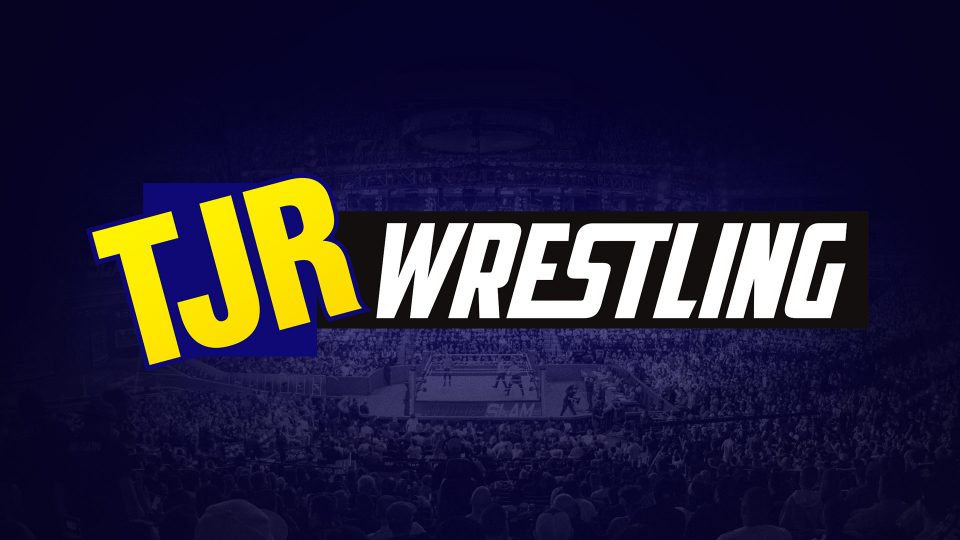 This Sunday is the WWE Backlash pay-per-view and one of the big matches set to take place will see Jeff Hardy face Sheamus in singles action.
The story has seen Sheamus trashing Jeff Hardy for getting all this love and attention from the WWE Universe even though Hardy is a recovering alcoholic and drug user that has had many legal issues in his life. Two weeks ago on Smackdown, Jeff was shown in a car accident angle where he crashed his car into Elias, who is now injured with a torn pectoral muscle. Last week on Smackdown, Jeff claimed that Sheamus set him up.
This week's edition of Smackdown, which was taped this past Monday, will feature a segment with Sheamus and Jeff to set up their Backlash match.
There aren't spoilers for everything that WWE tapes these days, but there is for this segment. Here's a summary of what Sportskeeda's Gary Cassidy is reporting for what Sheamus and Jeff are doing on Smackdown:
WWE sources have indicated to me that Sheamus and Jeff Hardy are scheduled to meet in the ring with Renee Young, whereby the Charismatic Enigma is confronted by not only the Celtic Warrior – but also a man in a lab coat and four security guards. The segment sees Hardy accuse Sheamus of trying to ruin his life, while The Celtic Warrior seeks "assurances" ahead of their match, demanding that his opponent takes a urine test as he refuses to compete against a "junkie" – adamant Jeff will fail.

Hardy reportedly admits that he has a problem before Sheamus declares that the former WWE Champion has to take a test immediately while continuing to taunt The Charismatic Enigma. The build to Backlash then takes a turn for the worse, as Sheamus pokes the bear a little too much, and Hardy throws the urine sample in the former WWE Champion's face!
A urine sample to the face? Yep. Apparently that's what is happening.
This brings back memories to an angle on Raw in on March 13, 2006 in the build to Shawn Michaels vs. Vince McMahon at WrestleMania 22. Vince made Shawn do a urine test in the ring, then Shawn grabbed the obviously fake urine and delivered the classic phrase: "It's better to be pissed off than to be pissed on." That's when Shawn threw the "urine" onto Vince to end the segment with the fans cheering for Shawn. It sounds like Vince McMahon had flashbacks to that angle when booking this Jeff Hardy segment with Sheamus.
https://www.youtube.com/watch?v=cATsHqCMB9Y
The main event of Smackdown this week is likely going to be the Intercontinental Title tournament semifinals with AJ Styles facing Daniel Bryan in what should be an outstanding match.
TJR Thoughts: It sounds ridiculous and over the top, but that's what WWE seems to be going for on Smackdown of late with the car accident angle and now this. It does add to the intensity of the Sheamus/Hardy feud, but it's also the kind of thing that will make fans groan when they see it.
I'll review it in the Smackdown review on Friday and our preview of WWE Backlash goes up on Saturday morning.