WWE Raw Preview for Tonight (May 18): McIntyre vs. Corbin, Women's Tag Team Titles, Axe-Throwing Competition, More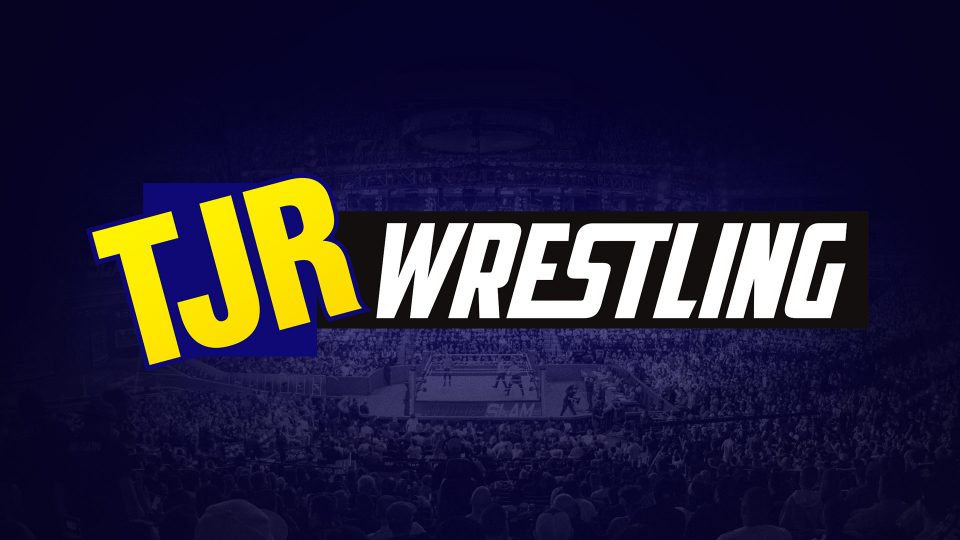 Here's what WWE has advertised for tonight's edition of WWE Monday Night Raw, which was taped last week.
There are a lot of weeks where WWE pushes five things in their WWE.com preview, but they are only mentioning three things for tonight's show.
WWE Champion Drew McIntyre battles SmackDown's King Corbin
This is a big match in WWE's eyes even though Corbin is not that exciting to the average fan and Corbin also lost clean to Elias on Smackdown last week. I think it will be an average match with Corbin getting some offense against McIntyre, but McIntyre has been booked so strong this year. I expect that to continue here. It should be another win for McIntyre because he's not the type of champion that loses non-title like some champions in WWE.
The rumor is that McIntyre will defend the WWE Title against Bobby Lashley at Backlash on June 14, so we'll see if WWE starts to tease that.
Alexa Bliss and Nikki Cross defend the WWE Women's Tag Team Titles against The IIconics
This match was set up because of WWE's favorite booking move where champions lose non-title to set up a title shot. The IIconics duo of Peyton Royce and Billie Kaye (who are former Women's Tag Team Champions) were on the sidelines for months and then they got the win over Bliss & Cross last week.
A win by The IIconics would be fine with me because I like them, but I think the championship duo of Bliss & Cross will keep their titles. It's not like it's a deep division at this point.
The Street Profits to face The Viking Raiders in an axe-throwing contest
That is not a typo. It's an axe-throwing contest on Raw to follow up on their basketball game last week. It is WWE's way of trying some different things to try to get over the personalities of the two teams.
The Viking Raiders tweeted about it.
No Ball, No Net, Viking Raiders Rules
This week….
Axe Season Fam#WeWantTheSmoke@MontezFordWWE@AngeloDawkins@Ivar_WWE#JoinTheRaidpic.twitter.com/ELQqqkl43Shttps://t.co/4pTAfARmGH

— Ivar (@Ivar_WWE) May 17, 2020
I would expect some comedy moments in this. Perhaps we'll see Ford and Dawkins do better than you would think. I don't know. It's hard to predict. All of this should lead to a title match at Backlash on June 14 or maybe sooner than that.
Edge Answers Randy Orton?
Last week on Raw, Randy Orton challenged Edge to a match at Backlash in what would be a regular wrestling match. Edge didn't accept the challenge last week, but yesterday on Instagram, Edge posted this saying "Answer Tomorrow" which is today.
https://www.instagram.com/p/CATh0N6nIOP/
It's not mentioned on WWE.com, but I doubt Edge is going to lie about something like that. We'll find out on Raw tonight.
In the comments in that post, a fan questioned why Edge and Orton would have a regular wrestling match after a Last Man Standing Match at WrestleMania. Edge responded with this:
"You have no idea what I have planned. And because of that you have no idea what you're talking about. Does EVERY story you've ever read or movie you've watched play out the same? Because that's sounds boring as hell to me. So you can complain, or quit being that jaded "smart fan" and just try and enjoy something and watch the power paradigm shift and play out."
Well said by Edge. I like that reply a lot.
I'll be back later tonight for a live WWE Raw Deal review although if it's not live it will be up later tonight most likely.