WWE News: Tye Dillinger Has Officially Been Released from His WWE Contract Per His Request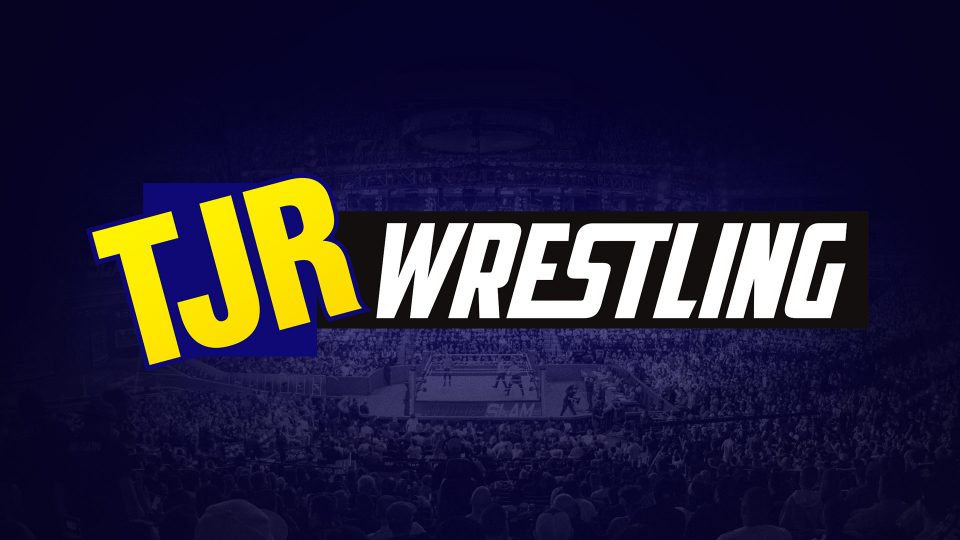 Earlier this week, we shared the news that WWE superstar Tye Dillinger asked to be released from his WWE contract. That was at midnight on Tuesday after Smackdown, which was on his 38th birthday. We didn't know at the time if the release was official, but today, WWE confirmed that he has been released from his contract.
Here's what it says on WWE.com about Dillinger: "WWE has come to terms on the release of Ron Arneill (Tye Dillinger)."
It's interesting to note that WWE did not use the classic "best of luck in your future endeavors line" that they usually. That doesn't mean they are reluctant to wish him the best. I'm just saying it is noticeable when they don't use it.
Here's what Dillinger wrote on Twitter:
"Before rumors begin to spread, let me set things straight ahead of time:

This evening, I requested my release from WWE. In the past 5 and a half years with them, I have seen and done some wonderful things. Things that I am very proud of and will never forget. I have met and have worked with unquestionably, some of the greatest talent on this earth and the pleasure has been all mine.

I feel at this time this decision, as extremely difficult as it was, is what is best for myself and WWE. I wish to continue to grow as a performer and offer those paying hard earned money to watch a show I'm performing on, a little more of myself. To the male and female locker rooms, coaches and producers, to the production/ring crew, all the way up to the very top of WWE and most of all the fans…l wish you all the very best and thank you from the bottom of my heart for everything."
After the news of Dillinger's release request was out there, his good friend Cody Rhodes tweeted about. Cody is now one of the people running All Elite Wrestling, was a tag team partner with Dillinger in WWE developmental and they are still very close friends.
Fearless. I can't wait to see what you do next. I wish you all the happiness in the world old friend.

Don't settle. https://t.co/ZTcZtDiycf

— Cody (@CodyRhodes) February 20, 2019
There will likely be a 90-day no compete clause on Dillinger's contract. At that point, he could be free to work anywhere including AEW since their first show "Double or Nothing" is on May 25. That's just over 90 days away.
There have been rumors of others asking to be released from their WWE deals like The Revival (Scott Dawson and Dash Wilder) as well as Mike and Maria Kanellis, but those releases were not granted. Hideo Itami asked for his release and that was granted a few weeks ago because he wanted to go back to Japan to be with his family.
With All Elite Wrestling and other companies out there as legitimate options for wrestlers, it wouldn't be a surprise to see more names asking for releases in the weeks and months ahead just because WWE's roster is so big right now. You can't push everybody. That's just how WWE is right now.