WWE News: The Miz Off WWE TV Due to Filming Movie, Shield Attack Post Raw (VIDEO)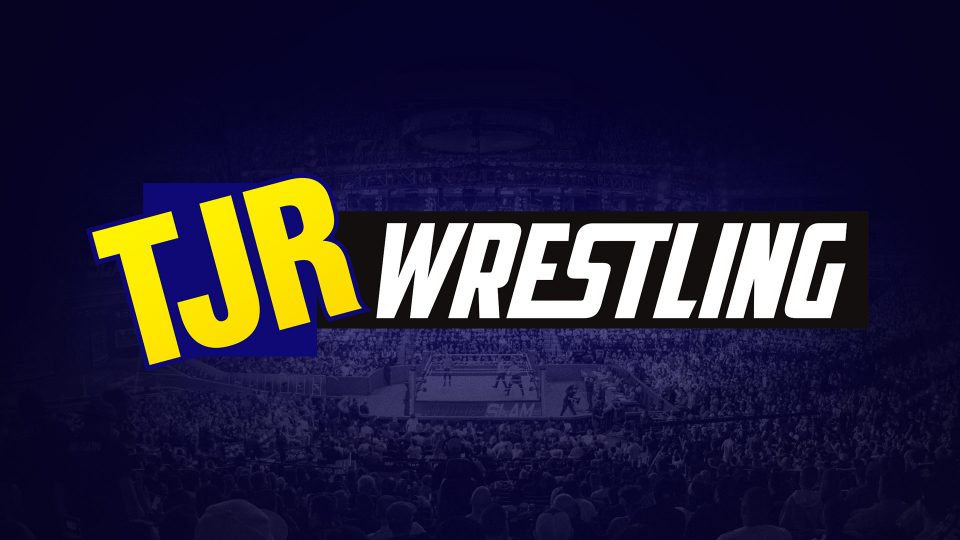 The Miz lost the Intercontinental Championship to Roman Reigns on last night's Raw. It wasn't a surprising move because it's Roman Reigns. We are used to him winning a lot. It was Reigns' first IC Title win and the announce team treated it as a big deal.
As for The Miz, he has done great as the IC Champion in the last couple of years, so it was a bit disappointing to see him lose the title. However, there was a reason for it.
The Miz lost the IC Title to Reigns because he's going to film another version of "The Marine" movie according to PWInsider. Miz has starred in the last three Marine movie. This will be the sixth Marine movie. Who keeps watching them? I don't know, but that's the story.
The report notes that there's no timetable for when The Miz is going to return, but it will be after filming is completely. It also wasn't reported when they are going to film the movie, but we have to assume it will be soon because there's no reason to take him off and have him sit at home for months.
Here's a video of The Miz getting attacked by The Shield after Raw where they put him through the announce table.
TJR Thoughts: The Miz has had a great year and will be missed while he's gone. The timing is fine because the next time Raw's roster has a PPV is the Royal Rumble in over two months. If they film the movie before that and he's back by the Royal Rumble that's fine.
Great year for The Miz. He's one of the best performers in WWE and improved on an excellent last year too. While he will be missed, he works a heavy schedule and doesn't miss time because he's such a durable performer. It's time off from the ring, but he's still going to be working on a movie, so it's not like he'll be sitting on his ass doing nothing. It's a well deserved break from the ring while also spending time with his pregnant wife Maryse. Enjoy it.