WWE News: Local Advertising for Paul Heyman on Raw and Eric Bischoff on Smackdown, Jinder Mahal Knee Surgery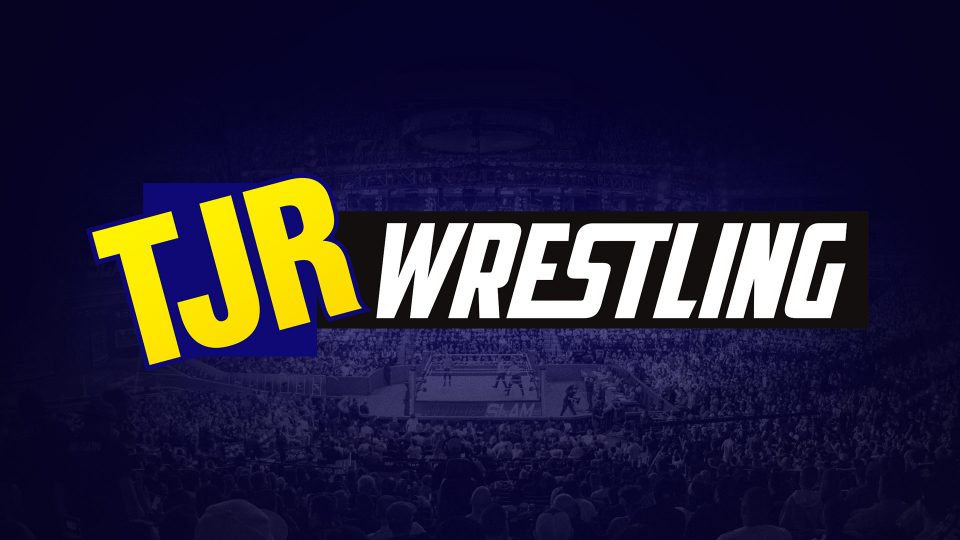 The big news of the week in WWE is that Paul Heyman was named the Executive Director of Raw while Eric Bischoff was named the Executive Director of Smackdown Live. Since yesterday morning when the news broke, there have been numerous reports about when they are going to begin in their roles, if they will be on screen characters and if WWE will adhere to the brand extension again.
It was reported by PWInsider today that Heyman and Bischoff have officially started their new jobs and their contributions and ideas will be used over time. The report noted that we should not expect "any immediate overnight massive changes" meaning it may take a few weeks for changes to be obvious.
Based on advertising that WWE sent to their mailing list to users near Dallas for Raw on July 1 and San Antonio for Smackdown on July 2, it seems like Heyman is likely going to be in his new role on Raw while Bischoff will do the same on Smackdown.
Here's what was emailed to WWE fans near Dallas area. Thanks to TJRWrestling writer Kurt Zamora, who is from near the Dallas area, for sending this along to me.
The first match advertised for Raw is Braun Strowman vs. Bobby Lashley in a Falls Count Anywhere match.
Here's what was sent to WWE fans near San Antonio. Thanks to Twitter user @AngelAramboles for posting it.
Would WWE really push Heyman and Bischoff in the advertising if they weren't going to appear on camera in their new Executive Director roles? I think they'll be on camera in those roles.
It's interesting that WWE is advertising major title matches for men and women on both shows. Those are likely not going to happen, but it is WWE's way of trying to get fans to go to the shows.
At this point, WWE has not advertised anything for Raw or Smackdown yet. We could learn more this weekend.
* In other WWE news, best wishes go out to Jinder Mahal, who had major knee surgery. From WWE:
Jinder Mahal underwent successful surgery to repair a patellar tendon rupture at a WWE Live Event in Denver on June 15.

In an Instagram post Friday afternoon, the former WWE Champion said that "surgery went well" and that his "knee was better than expected."

In true Modern Day Maharaja style, he closed out the post by affirming, "This comeback is going to be legendary."
https://www.instagram.com/p/BzQmDTsjHIh/
A ruptured patella tendon is pretty serious. It's the kind of injury that can keep somebody out from anywhere from 8 to 12 months. Obviously, Jinder is in great shape and he will crush rehab as best he can, but he's not going to be wrestling until next year most likely. Best of luck to him.
Earlier this week, it was reported that Jinder had signed a new five year deal to remain in WWE. The knee injury sucks, but at 33 years old, he still has a lot of good years left in the ring. Don't hinder Jinder!