WWE News: Listing of Remaining WWE Pay-Per-Views in 2019 (MITB Changed Months), NXT Takeover Event in June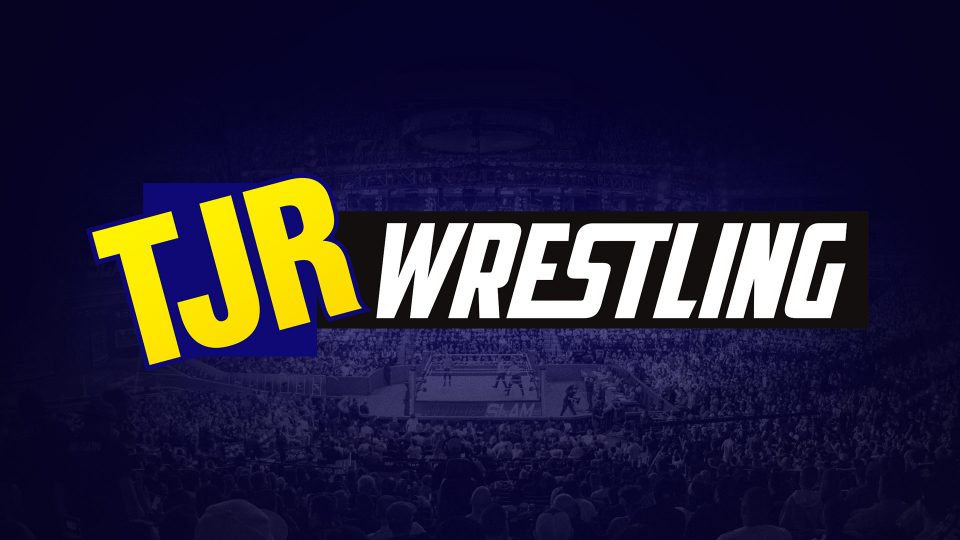 Here is the full listing of remaining WWE pay-per-views in 2019 according to our good friends at Rajah.com. I have known Rajah for nearly 20 years now and I have contributed at his website for just as long, so I trust him if he's going to post it on his site.
As always, these plans can change, but usually we will find out this schedule early in the year and WWE sticks to it because they are the events that they want to build to.
WWE Fastlane – March 10, 2019 – Cleveland, OH
WWE WrestleMania 35 – April 7, 2019 – East Rutherford, NJ
"International PPV" – May 3, 2019 – Saudi Arabia
WWE Money in the Bank – May 19, 2019 – Hartford, CT
WWE Backlash – June 16, 2019 – San Diego, CA
WWE Extreme Rules – July 14, 2019 – Philadelphia, PA
WWE SummerSlam – August 11, 2019 – Toronto, ON
WWE Hell in a Cell – September 15, 2019 – Atlanta, GA
WWE Clash of Champions – October 6, 2019 – Sacramento, CA
"International PPV" – November 1, 2019 – Saudi Arabia
WWE Survivor Series – November 24, 2019 – Chicago, IL
WWE Tables, Ladders & Chairs – December 15, 2019 – Minneapolis, MN
What jumped out at me right away was that Money in the Bank is being moved to May. It has been a June show for the last four years and a July show in the five years before that.
The two Saudi Arabian shows were expected just like last year because WWE signed a ten year deal with the Saudi Arabian General Sports Authority. It's possible that some wrestlers will choose to sit those shows out just like Daniel Bryan and John Cena opted not to go to the Crown Jewel event in Saudi Arabia last November.
The obvious glaring omission to me is that there's no women's only Evolution pay-per-view in October like there was last year. However, that could be added because last year it was added during the year as well.
In other WWE scheduling news, there's a NXT Takeover event taking place in June this year according to reliable source @WrestleVotes on Twitter.
Exclusive: (that's how you do it, right?)

NXT TakeOver: San Jose scheduled for Saturday June 8th. Same venue as NXT's first major touring show, SJSU Event Center.

There is no WWE PPV the following night.

— WrestleVotes (@WrestleVotes) March 2, 2019
That would replace the May NXT Takeover event that took place in May 2017 and June 2018. It makes sense since WWE wants to have a Takeover between April's WrestleMania weekend and August's SummerSlam weekend, so putting it in early June is the perfect time for it.