WWE News: King of the Ring Brackets Revealed Featuring 16 Superstars, Winner Crowned at Clash of Champions PPV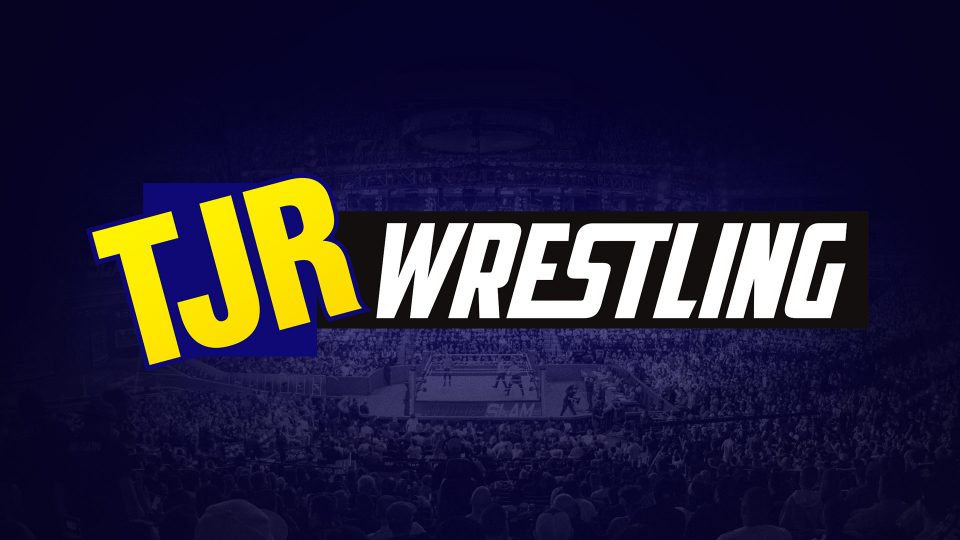 The 2019 WWE King of the Ring tournament begins next Monday on Raw in St. Paul, Minnesota and continues Tuesday on Smackdown in Sioux Falls, South Dakota for the round of 16.
The quarterfinals are expected to take place on the August 26 edition of Raw in New Orleans, Louisiana and the August 27 edition of Smackdown Live in Baton Rouge, Lousiana. The following week will not have any King of the Ring matches. That is based on what PWInsider listed here. It's possible that the quarterfinals will take two weeks.
The semifinals will take place on the September 9 Raw and September 10 Smackdown with both events taking place at Madison Square Garden in New York City.
That means the finals will take place on September 15 at the Clash of Champions pay-per-view in Charlotte, North Carolina. The winner of that match will be crowned WWE's new King of the Ring.
The brackets for the King of the Ring tournament were revealed on the "WWE Now" show this afternoon and you can check them out below.
It should be easy to read on the graphic, but if not here's what the matches are:
RAW
Cesaro vs. Samoa Joe
Ricochet vs. Drew McIntyre
Cedric Alexander vs. Sami Zayn
The Miz vs. Baron Corbin
The three bottom matches are all face vs. heel. Cesaro vs. Joe is heel vs. heel although there have been indications that Joe is going to be a face soon.
SMACKDOWN LIVE
Kevin Owens vs. Elias
Ali vs. Buddy Murphy
Chad Gable vs. Shelton Benjamin
Apollo Crews vs. Andrade
Those are all face vs. heel matches. Some of the guys on the Smackdown side are almost never featured on TV like Murphy (his first SD match in four months was this week), Gable, Benjamin and Crews, so it's a big opportunity for all of them.
TJR Thoughts: It's going to be an interesting tournament. The two names that jumped out at me the most as far as winners go are McIntyre and Andrade. Whoever wins Ricochet vs. McIntyre in round one may win it all. I would be very surprised if Andrade doesn't at least make the final four just based on how the bottom of the bracket looks. I may go with Andrade over Ricochet in the finals. I'm not sure what my official prediction is right now.
I will probably write a more in-depth column about this tournament this weekend or perhaps post it on Monday morning.