WWE News: Drew Gulak Has Re-Signed With WWE, Will Rejoin Smackdown Brand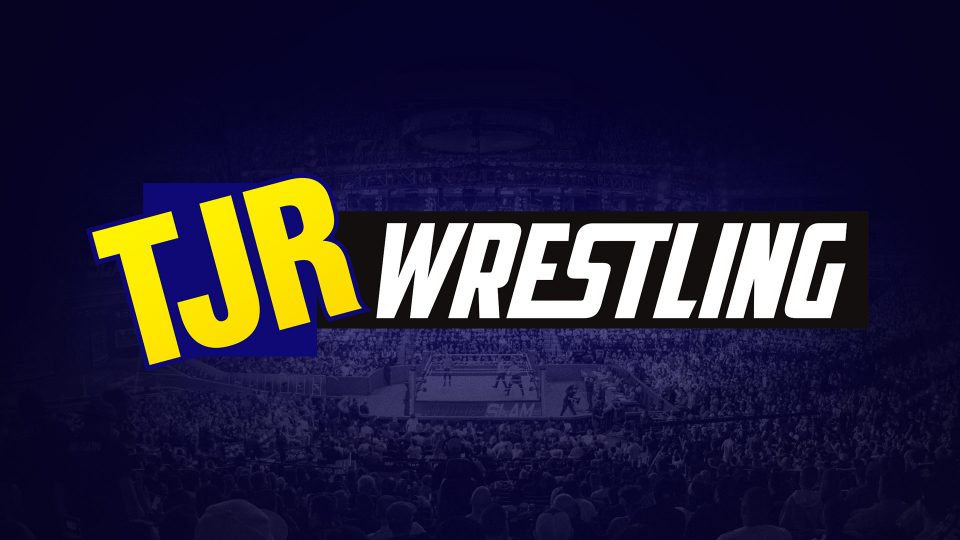 After letting his contract expire last Saturday, it appears as if Drew Gulak and WWE have come to an agreement and Gulak has signed a new contract.
On May 16, the day after having a great match with Daniel Bryan on Smackdown, Gulak's superstar page was abruptly moved to the alumni section of WWE's website, which then caused Dave Meltzer of the Wrestling Observer Newsletter and Ryan Satin of Pro Wrestling Sheet to initially report that Gulak was released from his contract. However, they both later corrected their reports stating that Gulak let his contract run out, then refused to sign a new contract unless he was given a raise. He was denied that request.
However, as of today, Gulak's superstar page has been moved back to the active roster page as part of the Smackdown roster.
Gulak could appear on Smackdown this week for the May 29th episode that WWE is taping this week and they are also taping Smackdown for June 5th as well. It was noted by Fightful Select that Gulak is working the TV tapings this week.
WWE has yet to make an official announcement regarding Gulak's return to the company. They also didn't release a statement when his contract expired, so it's possible that they expected him to return and he did.
TJR Thoughts: Welcome back Drew. I'm glad he is back in the company.
(Thanks to our new news writer Nicholas Pruner for assisting with this post.)