Updated Lineup for WWE Extreme Rules: The Horror Show on July 19 Including Non-Title "Wyatt Swamp Fight"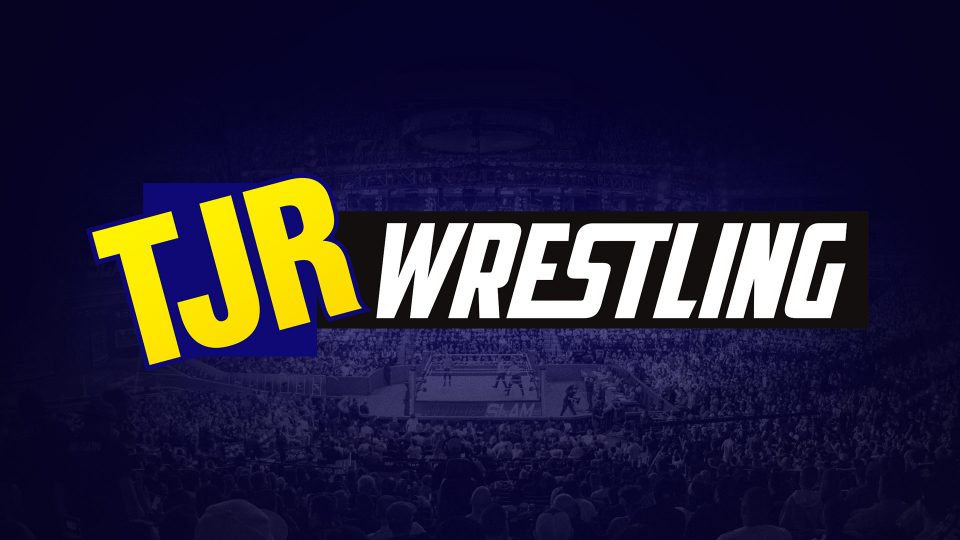 Do you see what I wrote in the title up there? Now that's something I didn't expect to write. 2020 is the weirdest year of our lives, my friends. In case you missed it a few days ago, WWE decided to call this PPV "Extreme Rules: The Horror Show" because I guess they didn't feel like "Extreme Rules" is enough for a show anymore.
Last night on Smackdown, Universal Champion Braun Strowman responded to Bray Wyatt from a week earlier. Basically, Strowman issued a challenge. After Smackdown, it was announced that Strowman vs. Wyatt will be a "Wyatt Swamp Fight" that will be like a cinematic match that WWE has done in the past such as The Boneyard Match, Firefly Fun House, Money in the Bank and some more. They will likely film it weeks in advance of Extreme Rules in order to edit it how they see fit to make it look as good possible.
Here's the write-up on WWE.com about Strowman vs. Wyatt.
The Horror Show at WWE Extreme Rules will become even more terrifying when Universal Champion Braun Strowman and Bray Wyatt meet in a non-title Wyatt Swamp Fight.

Wyatt ended his harrowing silence by resurrecting the dead from The Firefly Fun House and shocked the Universal Champion. After a week of soul searching, Strowman responded adamantly and promised to drag Wyatt into the Swamp to let the alligators finish the job. As Wyatt's maniacal laugh echoed through the WWE Performance Center, Strowman knew the die had been cast for the Wyatt Swamp Fight.

The Monster Among Men bested his old family member with Black Sheep mind games at WWE Money in the Bank. Will Strowman once again dig into his inner darkness, or is Wyatt laying a devastating trap for his rival?

Don't miss WWE Extreme Rules: The Horror Show, streaming on the award-winning WWE Network, Sunday, July 19, at 7 ET/4 PT!
Another match that was made official
The next WWE pay-per-view is Extreme Rules: The Horror Show on July 19.
Swamp Fight (Non-Title): Braun Strowman vs. Bray Wyatt
WWE Championship: Drew McIntyre (c) vs. Dolph Ziggler
Raw Women's Championship: Asuka (c) vs. Sasha Banks
Smackdown Women's Championship: Bayley (c) vs. Nikki Cross
There will be some more matches added in the coming weeks.
Monday's edition of Raw will see McIntyre/Ziggler and Asuka/Banks doing contract signing segments to make their matches official. WWE loves contract signings.
On another note, this is the official graphic that WWE is using although "The Horror Show" part is not on their graphics yet.
Is the goal for that to look horrific? It kinda does.
I need a vacation.