Update On Austin Aries' Status; Possibly Signing With WWE Soon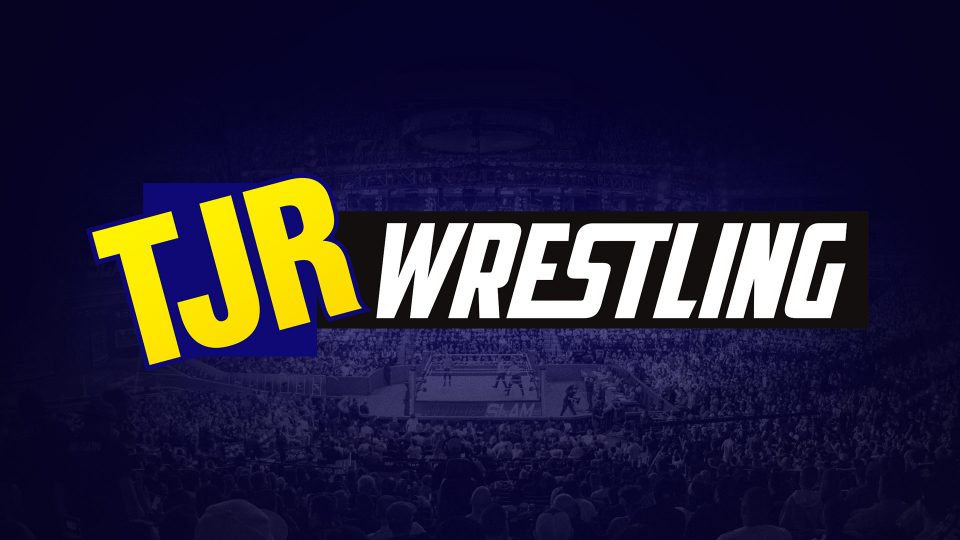 Former ROH and TNA World Heavyweight Champion Austin Aries has been seen this week in Pittsburgh, Pennsylvania. The belief behind his stay in Pittsburgh is that he will be undergoing the required medical tests that need to be done before officially signing with World Wrestling Entertainment. This is according to PWInsider, who broke this story soon after releasing news that AJ Styles will be at the Royal Rumble this Sunday, as well as Raw on Monday, and Tuesday night's taping of Smackdown. You can read more about that here.
As you may remember, in November 2015 Austin Aries was reported to be backstage at a WWE NXT taping at Full Sail University in Orlando, Florida. He was with former TNA star Gunner and they both brought their gear with them. It looked like they were possibly working a tryout for WWE officials. Many were expecting news of Aries' wrestling status to be made apparent within the coming weeks, but nothing was made known or reported on.
With all the news the Bullet Club and Shinsuke Nakamura acquisitions have been getting over the last few weeks, it seems like the news of Austin Aries working out a deal with the WWE managed to slip under the radar.
In other WWE Pittsburgh health news, PWInsider reported that Daniel Bryan was going there to see if he'd be cleared by WWE's doctor. However, Dave Meltzer claimed that it was incorrect. We'll check back on that story again soon.
Mark's reaction: I've always been a big Austin Aries fan and this news couldn't come at a better time for the WWE. The "Road to WrestleMania" will be kicking off this Sunday, and with an injury depleted roster, Aries, Bryan and Styles can sure add a much needed spark of excitement heading into WrestleMania 32. I'm making some big assumptions in saying that Aries and Bryan will show up at the Royal Rumble this Sunday, but I don't think those assumptions are too farfetched.
It was reported that the WWE really wanted to keep the news of the New Japan Pro Wrestling signings under wraps in order to provide a big surprise for the fans. Although the cat has been let out of the bag on the "New Japan 4", maybe the WWE's had a trick up their sleeve in unleashing Aries and Bryan on the main roster very soon. There's also the possibility that Aries can show up in NXT, but he's already 37 years old and I'd much rather see him on the main roster right away. In my opinion, the best talent should be on Raw and Smackdown; especially at a time when the WWE's roster is suffering and in need of some help.
Do you think it's pretty much a done deal that Austin Aries will be signing with the WWE? How would you like to see Aries make his WWE debut? Would you prefer to see him on NXT or the main roster? Keep the conversation going by leaving your thought in the comment section below.