Suspended AEW Star Hints At 'Freedom'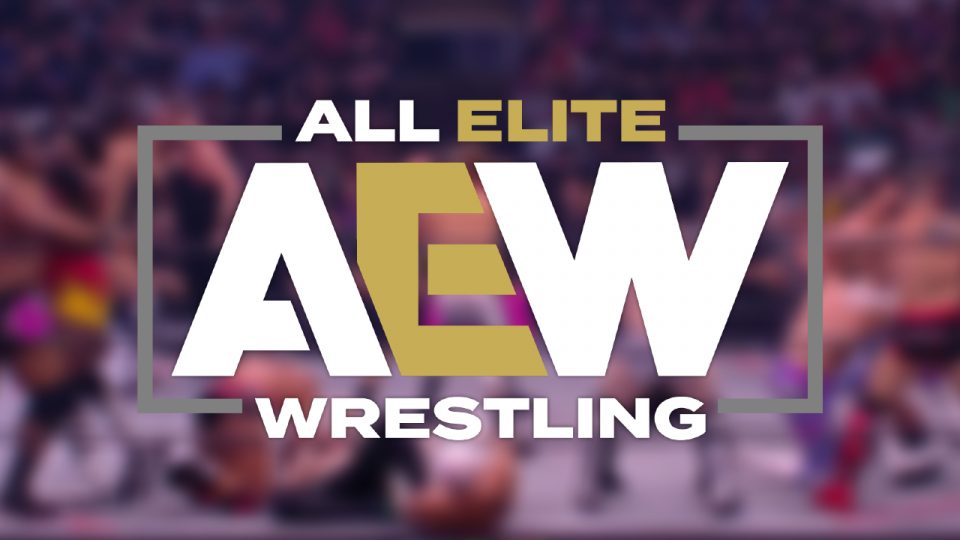 One of the stars suspended by AEW in the wake of the backstage fight at All Out has perhaps given a hint towards their future with 'freedom' at its core.
All Out should have been a night of celebration for AEW and CM Punk as he became the company's World Champion again, defeating Jon Moxley in the show's main event.
However, at the post-show press conference, a clearly agitated Punk let his feelings known on a variety of subjects. The Chicago native was unhappy about suggestions his presence had anything to do with his former friend Colt Cabana's diminished role in the company. He was also clearly unhappy about The Young Bucks, with veiled allegations that they were behind the Cabana rumours.
CM Punk also took aim at the man he originally beat for the AEW World Title at Double Or Nothing Hangman Adam Page, with "empty-headed" among the nicer words Punk aimed at Page.
Punk also pointedly told his colleagues that if they had an issue with him then they should find him and deal with it. And this is precisely what The Young Bucks are alleged to have done after Punk returned to his locker room. Some details that have been neither confirmed nor denied suggested Punk threw a punch at Matt Jackson while Punk's friend and AEW producer Ace Steel is said to have thrown a chair that hit Nick Jackson in the head and was said to have bitten Kenny Omega.
Several people were suspended while an investigation was carried out with those deemed to be 'peacemakers' since returning to work. While no public comment has been made by the company, The Young Bucks, Kenny Omega, CM Punk, and Ace Steel still seem to be under suspension.
Now Ace Steel has perhaps given an insight into his future by posting to social media a clip from the 1980s smash hit film The Blues Brothers, which features Aretha Franklin singing her hit song Think. The refrain in question features the word 'freedom' several times. The Wrestle Purists account brought the post to light as Steel's own Twitter is currently set to private.
Ace Steel just posted this on Twitter

(His account is on private) pic.twitter.com/h97wTa04S5

— WrestlePurists (@WrestlePurists) October 12, 2022
Whether this means that Ace Steel will be leaving AEW remains to be seen as nothing is final until confirmed by either party.