Report: Young Bucks Staying In Ring Of Honor & New Japan on two year deals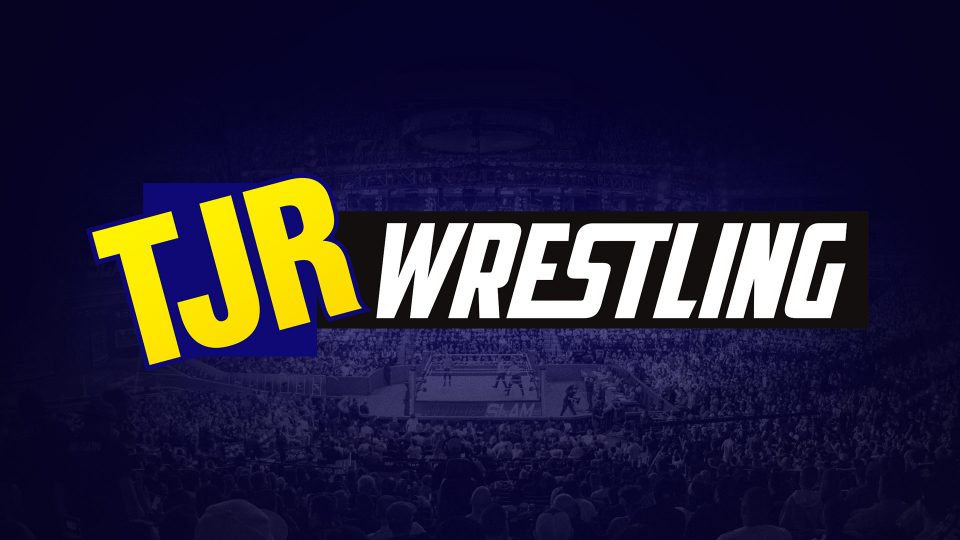 The popular tag team known as The Young Bucks are staying where they are after re-signing with Ring of Honor and New Japan for at least two more years, according to a report from PWInsider's Mike Johnson. It also likely means that they will continue to work Pro Wrestling Guerilla shows as well like they have done for several years.
The tag team consists of brothers Matt Jackson (who is 31 years of age) and Nick Jackson, who is 27 years old. They have gained a huge following in ROH, New Japan, PWG and indies all around the world thanks in part to their exciting matches that include "superkick parties" among other things.
Their current deals were set to expire at the end of the year and there was speculation that WWE could make a run at them. However, by re-signing with ROH and NJPW it shows they must like what they are currently doing and they were probably paid well to keep doing that. Perhaps in two years they might join their buddy Kevin Owens in WWE, but for now they are going to stay where they are.