Report: WWE Plans to Have Wrestlers in the Crowd at TV Tapings to Make Noise During Matches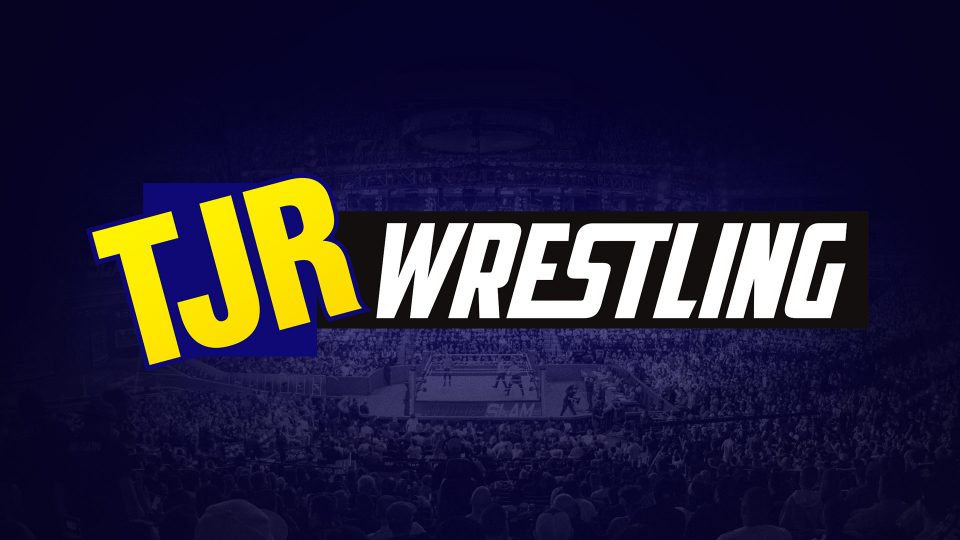 The wrestling business is oftentimes a copycat world. What one company does well, another one might end up doing the same thing. When WWE first taped shows in the empty Performance Center they filmed from a side angle. After AEW started taping their shows, they filmed at an angle that showed the entrance. Of course, if you have watched Ring of Honor for many years you would know that's what they have done for a long time.
Another thing AEW has done since taping wrestling shows with no fans is to utilize people that aren't wrestling by putting them in the crowd to make some noise. It has been reported by Sean Ross Sapp of Fightful that WWE plans on doing the same thing today at their Raw tapings. (The story has been confirmed by PWInsider as well.)
The report from Sapp notes that some developmental WWE wrestlers were told they will be needed to be part of the crowd for Raw and Smackdown. The memo sent out by WWE said that many of the "audience members" will be kept off camera intentionally and the reason that they will be in the crowd will be to help create the environment that WWE fans are used to with fan reactions.
It was also reported that the audience members were screened by WWE's medical team today because the taping started today and they traveled to the Performance Center by a bus provided by WWE. That's because WWE didn't want them driving to the WWE PC.
There's no word yet on what wrestlers will appear in the crowd, who will be shown or if it will lead to any kind of storylines.
Here's the WWE taping schedule for this week starting today.
* Today, Raw is being taped for tonight and June 1. I assume that includes Main Event as well.
* Tomorrow, Smackdown is being taped for May 29 and June 5. That likely includes 205 Live.
* On Wednesday, NXT is being taped for May 27 and June 3.
TJR Thoughts: My immediate reaction is it's about damn time! They should have done this two months ago. You would think Vince McMahon of all people would want to have a crowd present to cheer or boo the wrestlers appropriately and the fact that it took over two months is surprising to me. Is it copying AEW? Sure it is, but that's the business they're in.