Report: WWE Backstage on FS1 Has Been Cancelled by Fox as a Weekly TV Show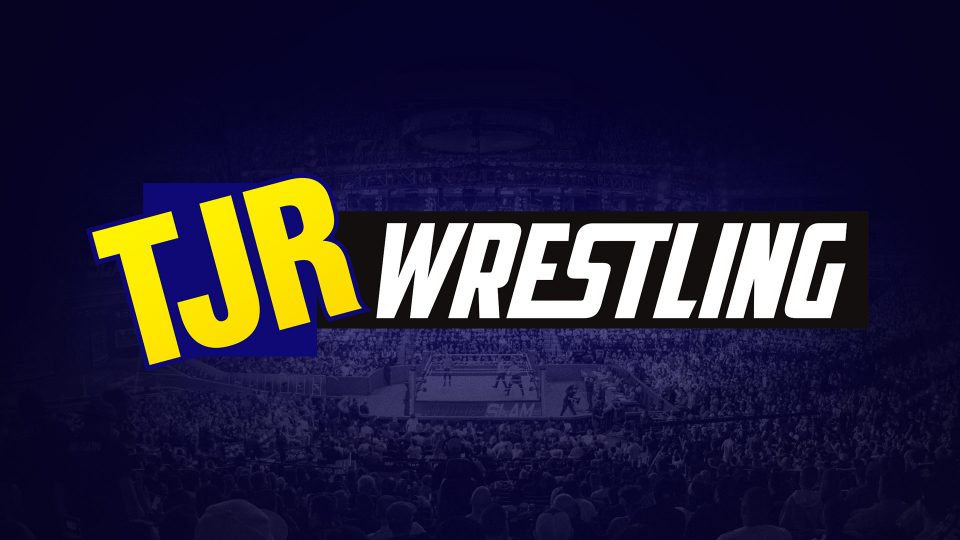 It is being reported today that Fox has decided to pull the plug on the WWE Backstage show that has aired on Fox Sports 1 since last November. The news was first reported by John Ourand of the Sports Business Journal earlier today.
FS1 is scaling back production on its boxing and WWE shoulder programming. "WWE Backstage will not longer be produced weekly. It is eliminating "Inside PBC." Double digit job losses as a result. SBJ Media will have the full story tonight.

— John Ourand (@Ourand_SBJ) June 22, 2020
There have been more details provided by PWInsider's Mike Johnson, who noted that Fox held a meeting earlier today to inform everybody working on WWE Backstage that the series is finished in its current format for now.
The episode that was going to air tomorrow was going to have Bayley as a guest, but they will most likely air a rerun instead because there is not expected to be a new episode tomorrow.
The PWInsider report notes that it is believed that the show is likely done other than using it for special programming in the future. There is apparently no plan to do that sort of thing right now, but FS1 could do something in the future.
For those wondering about CM Punk, who was one of the panelists on the show, he had a deal with Fox to be on the show. CM Punk does not have a deal with WWE and when Punk was a guest on WWE Backstage, WWE did not promote him when they would mention it on Smackdown (a Fox show) or Raw.
The show was hosted by Renee Young and Booker T with a different panel of co-hosts including Paige, Christian, Mark Henry and CM Punk. The format of WWE Backstage was to talk about current WWE storylines as well as conduct interviews. They also had some celebrities on occasionally to take part in promo segments with the wrestlers.
When Punk appeared in November 2019 as a surprise guest it was a big shock to the wrestling world because it was Punk's first time on a televised wrestling show since he left WWE over five years earlier after the 2014 Royal Rumble.
Last week's episode of WWE Backstage with Bret Hart as a guest of Renee Young and CM Punk drew about 175,000 viewers. Several shows in the weeks before that had less viewers. If you don't produce enough viewers, it's going to be hard to last on television. That's just how it goes.
TJR Thoughts: The news doesn't surprise me that much. They had a terrible timeslot on Tuesdays at 11pmET on a night when WWE fans aren't watching a show before Backstage aired. If they put it on after Raw then maybe that would help, but Raw's on USA Network, so that didn't make sense. Doing it after Smackdown would have been tough because a Friday night audience isn't great. It's just tough for a show like WWE Backstage to gain a lot of steam when the whole concept is doing interviews.
I didn't get the show on television in Canada, but I watched it most of the time after downloading it. Renee Young did a great job as the host. I feel bad for her with the show ending in its current format. This may mean she's on Smackdown more moving forward.