Report: Multiple People in WWE Test Positive for COVID-19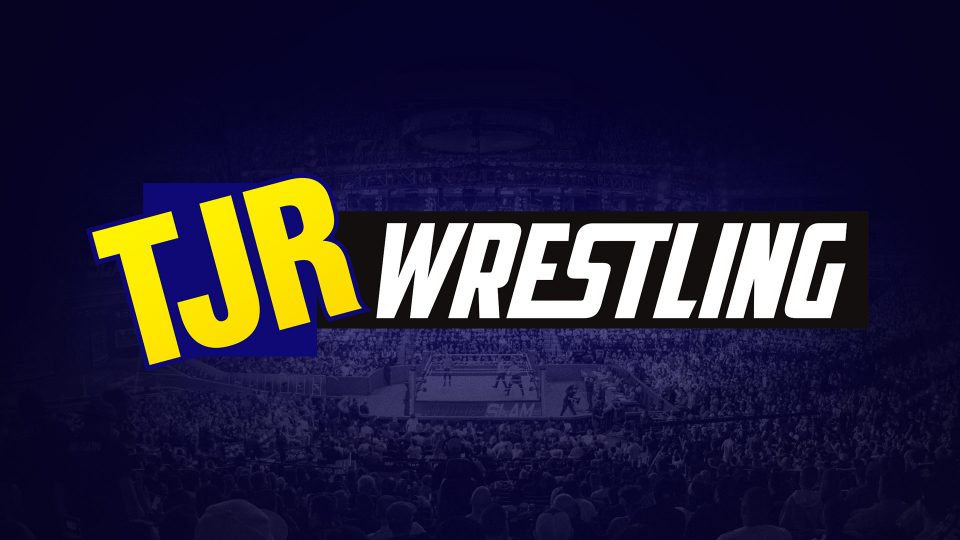 There has been a lot of news this month in WWE about the Coronavirus (COVID-19) due to an unnamed developmental wrestler testing positive earlier this month. That led to the WWE tapings on Tuesday, June 16 postponed so that the company could test everybody that has been at the Performance Center in Orlando with Coronavirus testing. On June 17, WWE taped the Raw episode that aired this past Monday and the NXT episode that will air tonight.
It has been reported by Ryan Satin of Pro Wrestling Sheet that multiple people that work for WWE that have been at the Performance Center have tested positive for COVID-19 this week. That includes in-ring talent. It was also reported by PWInsider that they have confirmed the report.
The report from Pro Wrestling Sheet notes that at least three people who had been at the Performance Center received positive tests results. It's expected that more testing will be done by WWE's medical team before this week's TV takes place.
It was also reported by Wrestling Observer's Dave Meltzer that northeast states New York, New Jersey and Connecticut "have placed travel restrictions on people flying into those three states from states that have high current COVID-19 outbreaks." In other words, it may be hard for some of the wrestlers that live in those states to attend tapings. There could be a way to work around it, though.
The Smackdown episode for this Friday was supposed to be taped earlier in the day on Friday. They have tapings scheduled for Friday and Saturday for both Raw and Smackdown, plus 205 Live and Main Event.
UPDATED STATEMENT FROM WWE: "WWE will continue COVID-19 testing of its talent, production crew and employees in advance of TV productions for the foreseeable future." Thanks to Pro Wrestling Sheet for that.
TJR Thoughts: It's not a good thing obviously and the state of Florida has positive testing going up all the time. They reported over 5,500 positive results on Wednesday and that's three times as many people as what they were doing two weeks ago. Yes, there's more testing, but it's still not a good sign that the numbers keep going up.